San Diego Golf Communites
Southern California in general is famous for its world class golf courses and we are no exception. This page features a number of the very best places to live in San Diego County on a golf course. Best of all, just like the rest of the homes for sale in San Diego, golf communities also come in all shapes, sizes, and price points.
Golf Course Communities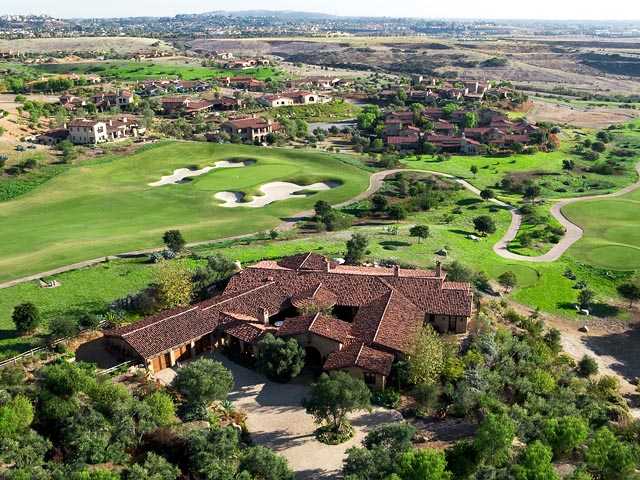 The picture above was taken in Santaluz, which sports a championship Rees Jones golf course. The homesites are amazing, many right on the golf course. Full disclosure: We represented the buyer on the above property in 2011.
Each of the golf communities above has it's own personality. Some are casual and others are formal. Some cater to families and others to empty nesters. The point being that there is a perfect golf community in San Diego for everyone. It is only a matter of you expressing to your Realtor what it is you are looking to get out of both your home and the neighborhood.