FREE Home Listing Contest!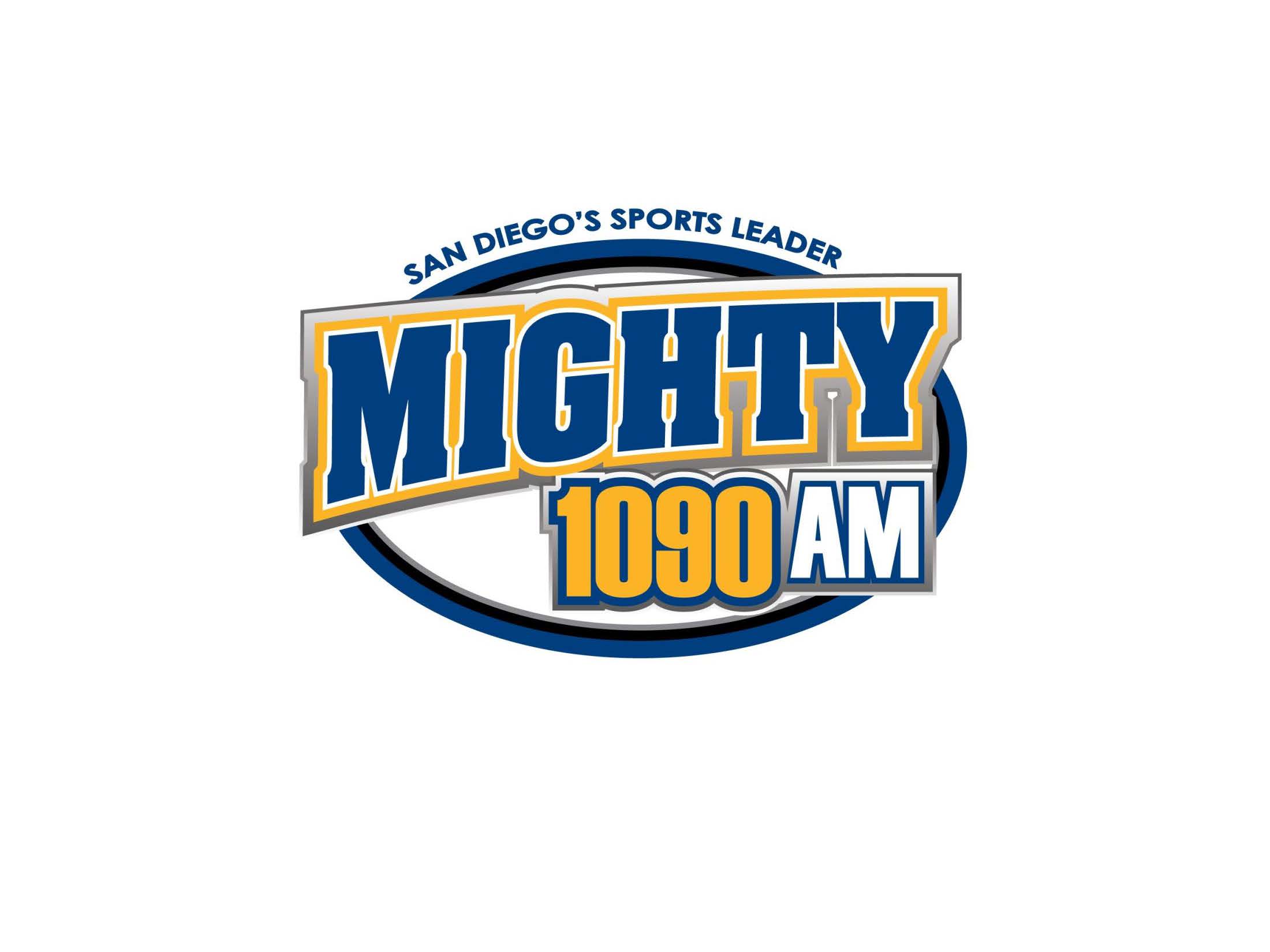 It's time for the 2016 FREE Home Listing Contest as heard on Dan Sileo on Mighty 1090.
Because we have sold so many homes on behalf of Mighty 1090 listeners, it's our turn to give back and celebrate by giving away a FREE home listing to you! It's our way at the Daniel Beer Group of showing our gratitude for all the amazing people we have been able to help.
To qualify, all you have to do is REGISTER BELOW with zero obligation to do anything at all. The winner will receive our FULL marketing plan, including our 5 Day Blitz™ program, plus our Love It or Leave It program that removes the risks for buyers and creates more offers on your home.
Rules & Eligibility:
Enter the contest during the month of September 2016

Only one entry per address

Must be selling before the end of 2017
The winner will be announced live on the air on the Dan Sileo Show on Mighty 1090 by none other than Dan himself!