Why Proper Inspections Impact Your Buyer's Decisions
Posted by Brian Danney on Thursday, April 26, 2018 at 2:21 PM
By Brian Danney / April 26, 2018
Comment
A big part of purchasing a home is doing your due diligence and properly investigating the substantial purchase you are making. Upon opening up escrow on your new home, you will begin to receive disclosure documents of the seller knowledge of the home (repairs, remodels, etc.) since they have owned it. In addition to the seller disclosures, you will also have the right to hire an inspector of your choosing to fully inspect the home for you. This is a very crucial part of the home buying process.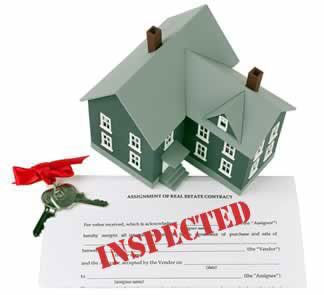 A few months back, I opened escrow with a client on a home off the I-15 corridor. The home appeared to be turn-key and in good condition. The home was nicely staged and had beautiful cosmetic upgrades throughout, including a new kitchen and flooring. My client was drawn to the home's new materials and color scheme. We opened escrow and were able to negotiate favorable terms. We then received disclosures documenting all the
work that had been done to the home and it turned out the home had been an investment. The sellers had bought the home and converted the dated older construction into the modernized floor plan we were now seeing.

During the inspection appointment, the inspector noted HVAC, plumbing and electrical were in all good working order. However, while walking through the home and doing some further testing, the inspector determined that the flooring seemed uneven. As such he recommended that it be further inspected by a licensed foundation expert. A few days later, we sent out a foundation expert to complete the evaluation of the uneven flooring. During his inspection, the expert informed us that the home needed an entirely new foundation platform (the estimated bid came in around $60,000!). Naturally, the buyer was shell-shocked and worried about backing out of escrow and the purchase agreement thus losing his deposit.
At the end of the day, the buyer did back out and moved forward with another home that their entire family is now enjoying. They continue to speak of how bad of a money pit the other home could have been and greatly appreciated the inspection process.
Due to his rights as a buyer, the faulty foundation inspection discovery occurred while he was 100% protected by the 17-day contingency period. During this timeframe, a buyer is free to do all of their own independent inspections and investigations. Because our buyer had not removed this important inspection contingency, the only funds he was out of pocket was for his inspection fees, which ultimately had proven to be very well spent. The inspection had provided a safety net that helped him make a well-informed decision to pass on this purchase and look for another home.
Please do not hesitate to call our office regarding the importance of inspections and due diligence that can lead a buyer down the road to either a good or bad investment. We can be reached at 858-367-9290.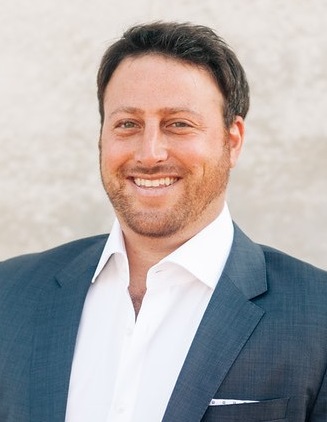 Brian Danney
Senior Sales Executive