Why Agents Take Overpriced Listings
Posted by Daniel Beer on Tuesday, April 11, 2017 at 10:22 AM
By Daniel Beer / April 11, 2017
Comment
Why would an agent take an overpriced listing? At first glance it would be a silly and pretty much stupid thing for an agent to do. Why would an agent want to spend their time and money marketing a property that they aren't sure will be able to sell and by most any objective measure is overpriced?
A stream of very logical questions. Fair questions from home sellers that are simply looking for an honest discussion with somebody they hope is not only a real estate agent, but a professional real estate agent. Somebody that understands the nature of their fiduciary responsibility to their client.
Nevertheless, we all know that there are some homes out there that are priced beyond the range of reasonable value and will sit indefinitely. Perhaps you have actually experienced this ugly scenario yourself with a prior home sale.
To understand why an agent would take on an overpriced listing, all you have to do is look at the math. There are roughly 20,000 real estate agents in San Diego County. Many get licensed with the promise and allure of million dollar listing after million dollar listing. TV shows on Bravo and HGTV probably don't help. But the reality is that there are only roughly 37,000 homes sales per year in San Diego County.
That's 20,000 agents for 37,000 home sales. Now, every home sale has two of what agents call "sides." The buyer and the seller side. So every sale provides two opportunities for an agent to be paid. That adds up to 74,000 sides.
That may seem like a big number, but when you consider that 74,000 sides divided by 20,000 agents only equals 3.7 sales (or sides) per agent, you start to see the plight of the real estate agent. Most agents get paid less than four times per year.
Translating that to dollars, at a median price across the county of roughly $490,000, the average agent is only selling about $1,813,000 of real estate per year. Even if they made 3% per sale that would equal only $54,390 per year. That is before they pay their broker which could take as much as 30% of that money and then they still have to pay their expenses. Pretty scary.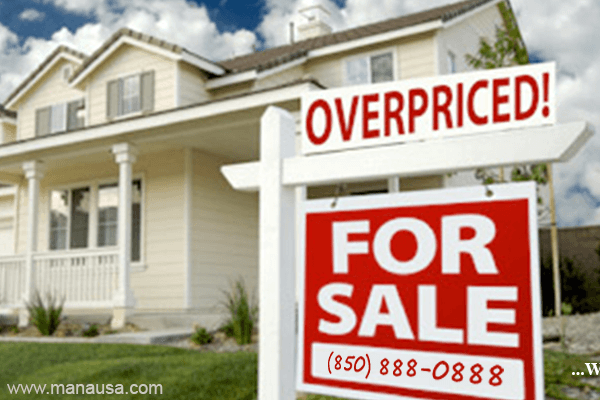 Furthermore, when you consider that at any given point in time there are only about 6,000 listings on the market then you really start to see why an agent would take an overpriced listing. There is only about 1/3rd of a listing per agent available.
Do you realize that an agent can use the listing on your home to generate leads and have the hope of selling several homes even if your home isn't one of them? A listing provides an agent great leverage and exponential exposure. They are taught to use that to generate more leads.
An agent can literally use your listing to sell two or three homes without ever having to sell yours. How?
The listing provides them a temporary very low cost billboard. As people pass by they may call the sign hoping to see the house. BINGO! New lead!
The agent posts the listing online on sites like Zillow and Trulia. A buyer inquires on the listing. BINGO! New lead!
A neighbor who hasn't been paying much attention to the market decides to sell their home. They notice your "For Sale" sign while taking the trash out one day. They make note of the agent and their phone number on the sign. "Must be the neighborhood expert," they think to themselves. BINGO! New lead! And on and on it goes.
If you are thinking of selling your home, make sure you are dealing with an agent that doesn't need the listing. An agent that doesn't need the sale. An agent that is there for the long haul and is building a sustainable business based on performance and results. Not somebody throwing a Hail Mary in hope of a miracle sale or new lead generator.
The reality is that even most agents that are "top performing" agents only sell 15 or 20 homes per year. Make sure to ask for proof. How many homes did your agent sell in the last year?
By the way, most agents are genuinely good people. They are just human. I know the allure of a new listing, overpriced or not, felt different to me when I was selling 20 homes per year versus this last year when I sold 187. You can't afford to have an agent that is OK with turning your home into their billboard.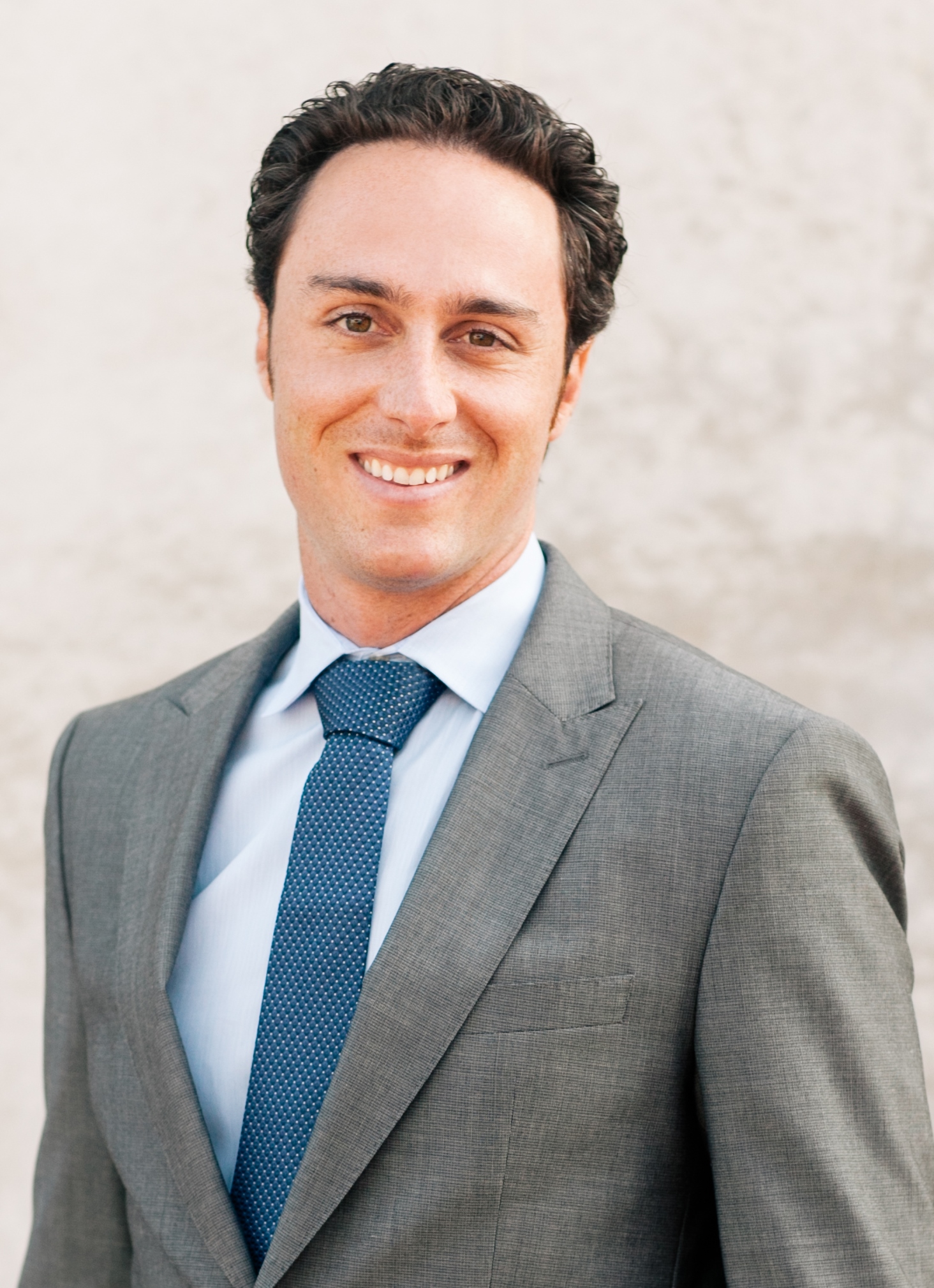 Daniel Beer - CalBRE # 01504952
858.755.

1999
"One of the Top 250 Teams in the country for volume sold" per Real Trends as reported by The Wall Street Journal