Where Can You Get the Truth About Real Estate?
Posted by Daniel Beer on Saturday, April 11, 2015 at 12:09 AM
By Daniel Beer / April 11, 2015
1 Comment
Looking to buy or sell a home in San Diego County? Click here to perform a full home search, or if you're thinking of selling your home, click here for a FREE Home Price Evaluation so you know what buyers will pay for your home in today's market. You may also call us at (858)-375-4949 for a FREE home buying or selling consultation to answer your real estate questions.
When we send our videos out to you, we are trying to put as much educational content as possible in them. We want you to know that this is not a commercial. It's a way for you to ask real questions and get real answers. We are doing more and more of this - so much, in fact, that we wanted to make sure you were aware of our radio show, where we are leading the discussion about real estate in San Diego County.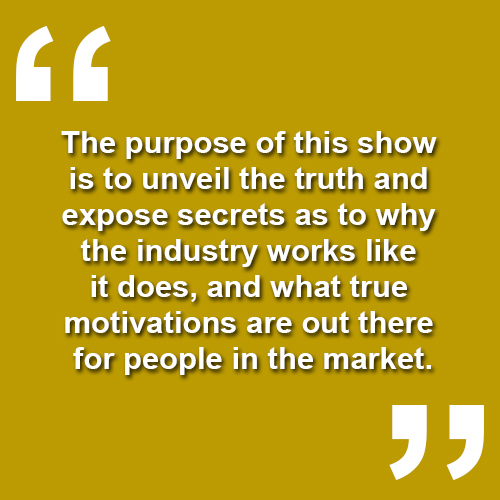 The show is called "Real Estate Exposed with Dan Beer and Todd Pianin," and it airs every Sunday morning from 9-10 am, on KOGO 600 AM, the biggest news talk station in San Diego County. Todd Pianin is one of the biggest and best lenders in San Diego County, and together we are hosting an interactive show that encourages viewers to call in and post online to ask questions and voice their opinions.
The purpose of this show is to unveil the truth and expose secrets as to why the industry works like it does and what motivates people in our market. We want you to know more about how the industry operates, so you can navigate it better and avoid getting taken advantage of. Tune in this Sunday, at 9 am on KOGO 600 AM!
If you have any questions, feel free to give us a call or send us an email. We look forward to speaking with you!