The Biggest Mistakes Sellers and Agents Make When Pricing Their Homes
Posted by Daniel Beer on Tuesday, May 2, 2017 at 11:31 AM
By Daniel Beer / May 2, 2017
Comment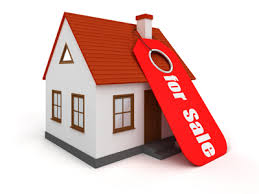 This issue is really the root of all other pricing issues. Most sellers view the asking price as the future sales price. But your asking price is not your sales price. Your asking price is a strategic decision to position your property for what will hopefully be maximum exposure in the market place.
Very simple proof that your asking price is not your selling price is that some homes sell below the asking price, some sell above the asking price, and yes, some will sell at the asking price. However, even in those cases, it is important to understand that the asking price was still a marketing price and it is entirely possible that money was left on the table by not creating a more competitive pricing model. That is especially true if you only received one offer. That indicates that you most likely disinvited the rest of the market place from participating in your home sale.
The truth is that if you sold your home 10 times you would most likely get 10 different numbers for the house. There is no exact to the penny value on any home. When you truly embrace that reality, you will come to see your asking price as a marketing number and not the sales price.
The purpose of marketing is to draw in the entire market of buyers who could conceivably be interested in the product or service you are selling. Having said that, is the asking price of your home working for you or against you? Is it drawing people in or is it pushing them away?
Focusing Too Much on Price
Another Major mistake that people make around price is focusing too much on it to begin with when positioning their home for sale. In actuality, price should really not be all that important. But most people make the mistake of making it the most important thing or even the only thing.
Really, price should just be a supporting element to a proven plan and process to get your home sold with a deep track record of success. When price supports a larger plan and is part of a bigger picture, then it works in your favor to drive traffic. That is exactly how we think about it in our 5 Day Blitz™ Program.
But when price is acting all on its own regardless of market conditions or sales history, then it becomes the most important thing and the sole focal point. Most buyers will stay away and the ones who do bite will be just as focused on it as you are.
It would be far more ideal to have multiple buyers focused on the house and determined to win the home over other interested parties. Let's get buyers to start worrying about one another rather than you—the home seller.
Building in "Negotiating Room"
Negotiating room, a.k.a. "Buyer Repellant" is one of the worst things a seller can build into their sales price. Especially when it violates the laws of Virtual Shelf Space™ which I consistently talk about.
Look, I understand that it is tempting to price your home higher hoping that will lead to more money. But heck, if that were the way things work then every one of us should price our homes for $10M, or even $20M. Why not?
Of course, I am being facetious, but the reality is that pricing your home above its probable market value and violating the laws of Virtual Shelf Space™ is really just a great way to push buyers away, disinvite them from participating in the bidding process, and forcing your home to sit on the market longer than necessary. The longer your home is on the market the more power you are losing as a seller and transferring it over to the buyer.
The market is more than happy to pay full ask or higher if it deems the price you are asking to be in line with the market. But if you price too high then of course it will force you to sit on the market until you eventually begin to get "low ball" offers. It is no wonder that only those sellers who ever build in "negotiating room" ever have to negotiate very much. Those that don't build it in often get multiple offers and see price float above ask. It's up to you.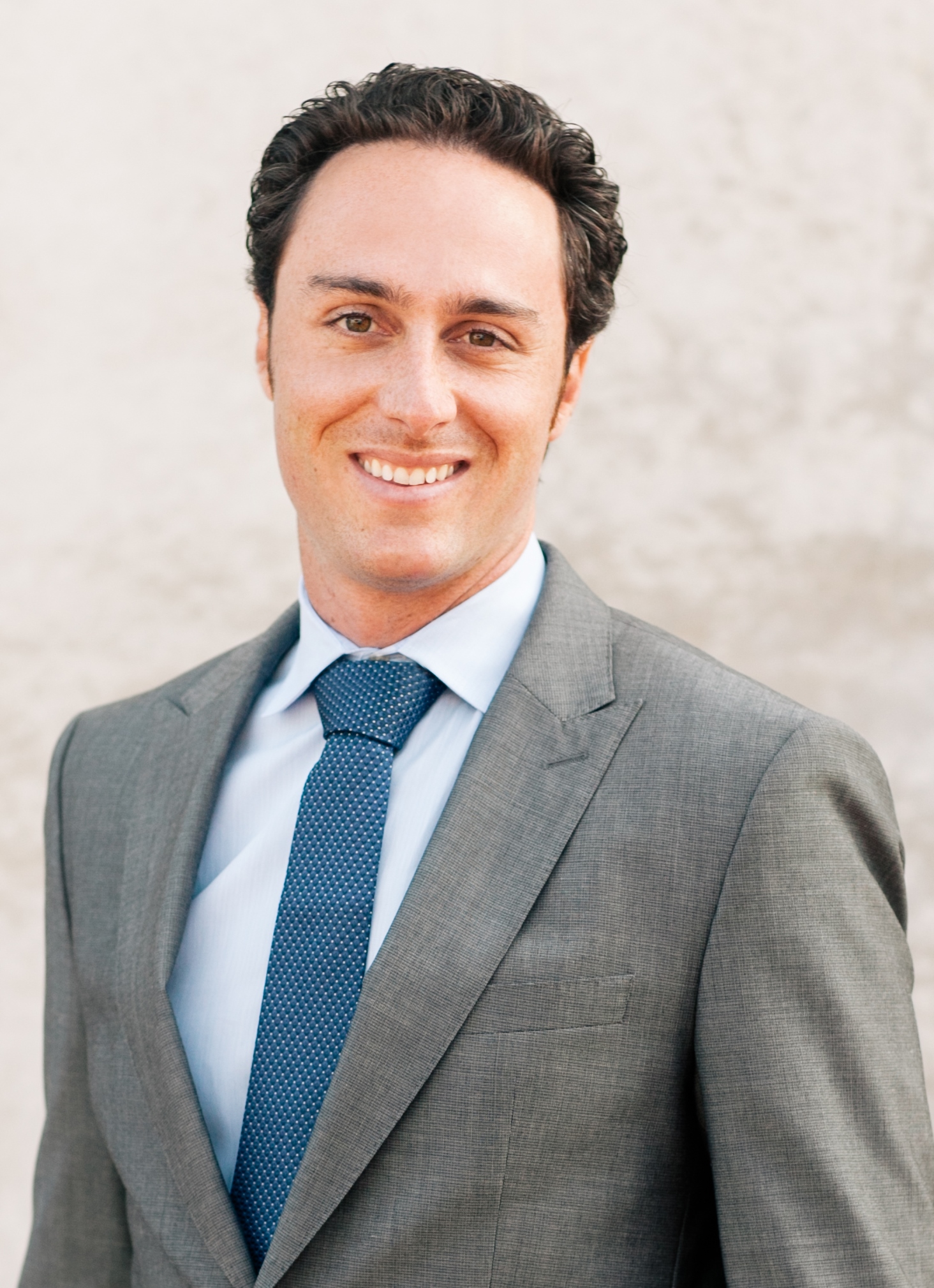 Daniel Beer
CEO/Owner of Beer Home Team
Keller Williams Realty
858-755-1999
CalBRE #01504952