We'll Get More for Your Home or We'll Sell it for Free!
Posted by Daniel Beer on Thursday, October 30, 2014 at 10:50 AM
By Daniel Beer / October 30, 2014
Comment
Looking to buy or sell a home in San Diego County? Click here to perform a full home search, or if you're thinking of selling your home, click here for a FREE Home Price Evaluation so you know what buyers will pay for your home in today's market. You may also call us at (858) 386-4478 for a FREE home buying or selling consultation to answer your real estate questions.
Every agent says they're different, but what exactly is it that makes them so? We set ourselves apart by taking marketing innovation to its extremes. Don't believe us? We challenge any homeowner thinking of putting their home on the market to let us list it for $1! But why would anyone want to do this, you ask?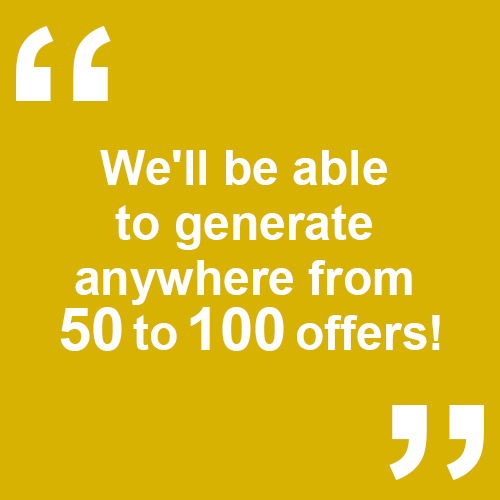 We think we can drive the price of your home from $1 to above what you would get with traditional marketing. A $1 listing will create an absolute frenzy in the marketplace. We've had a great deal of success this year by under pricing properties and using our marketing program to generate so much traffic and so much attention that sellers get much higher prices than expected. By taking this strategy to an extreme, we'll be able to generate anywhere from 50 to 100 offers, as people compete to see how low they can get the property for. With that many people in the buying pool, the price is going to skyrocket.
If your home doesn't sell for the average price per square foot in your area, we'll wave the commission and sell your home for free to help you absorb the money you failed to receive. Based on what we've seen, we are confident you'll receive a higher price than you would otherwise. We'll measure the final sales price against the average price per square foot of homes sold in your neighborhood that have a similar property type. The square footage range will be +/- 15% of your property.
Give us a call if you want us to put a step-by-step strategic plan together to create a tidal wave of interest in your home. There is absolutely no risk - so give us a call or shoot us an email and we'll work out the details. Hope to hear from you soon!