Not Just Another Monthly Fee - The Hidden Perks of Your HOA
Posted by Brian Danney on Thursday, May 17, 2018 at 1:31 PM
By Brian Danney / May 17, 2018
Comment
Some homeowners don't fully understand or appreciate the importance of having a homeowners association. For all they know it is just another monthly payment that they are required to pay. However, what they don't realize is that HOA's can add far more value to the neighborhood. Not only do they enforce community rules and guidelines, but they also offer perks. Overall, the association protects the homeowner's real estate investment.
Standard HOA's fees include security, common area maintenance and landscaping, water, trash and cable services, complex community amenities (i.e., gyms, pools, spas, and recreational rooms), etc. Most assume that these fees pay for the homeowner's pro rata share for amenities; however, homeowners often forget that they have several other privileges as a member of the community. For example, HOAs can offer limited liability insurance for their home. Some complexes are required to make necessary exterior repairs so that all homes are up to code and uniform, which helps maintain home values. There are many hidden values in a home being managed by an HOA.
The biggest attribute a homeowners association can offer is that they help communities appreciate over time. Imagine a home in a community in which policies and procedures are not enforced. The surrounding homes may be neglected, poorly maintained, have unkempt landscaping and piled-up trash, or have stored vehicles in the driveway. These "eyesores" can significantly affect the value of the community.
With an HOA regulating policies, homes and their common areas are diligently preserved to a set standard. The community is clean, uniform and presents well to potential buyers who are looking to purchase a home in their community.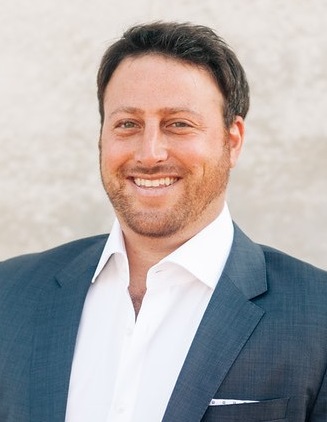 Brian Danney
858-367-9290