4 Tips for Buying a New Construction Home
Posted by Daniel Beer on Monday, March 1, 2021 at 8:45 AM
By Daniel Beer / March 1, 2021
Comment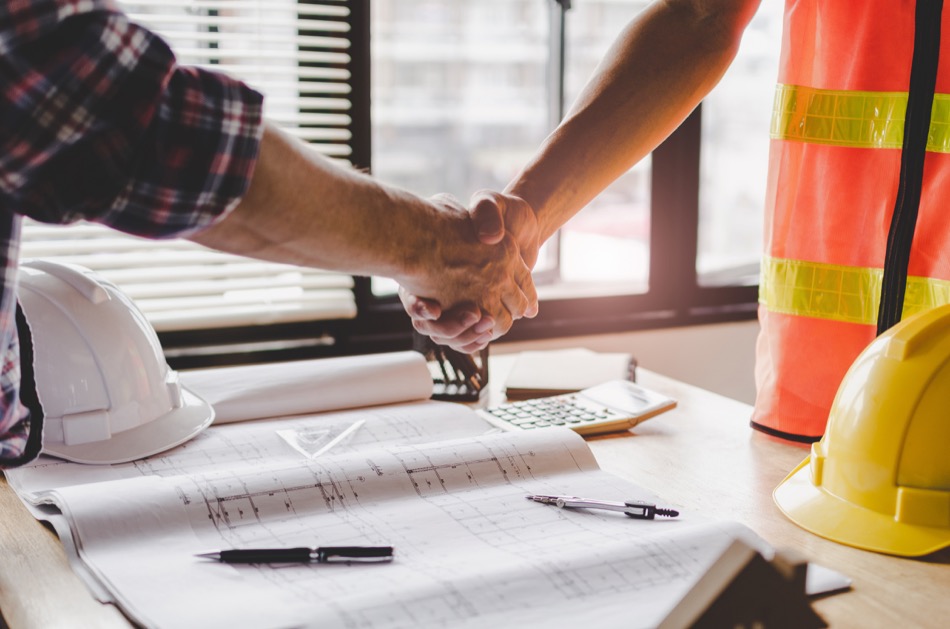 Buying a new construction home is a unique experience. Even if someone has bought a pre-built home in the past, they may be surprised by the overall process of building a new construction home. Before getting started, here's what buyers should know about the overall experience.
For informational purposes only. Always consult with a licensed real estate professional before proceeding with any real estate transaction.
Buyers Should Know Their Goals
Before home buyers can get started with the home building process, they must first know their goals for their new home. This usually involves speaking with other members of the household to decide what they're looking for in a house. Home buyers should have questions such as:
What kind of hobbies will we be engaging in when we're in this house?
Do we want neighbors who are close, or do we want to live far from the nearest home?
Is it important to live somewhere quiet?
Do we need to live close to services like doctors and schools?
Asking (and answering) these questions are important for helping homeowners decide where they'll want to live, how big the lot should be, how many bedrooms the house should have, and so on.
Buyers Should Consider Location
Location is critically important for a newly built home. Home buyers who are deciding where to build their house should visit a variety of potential lots before picking the one that's right for them. When looking at a lot, the home buyer should assess the view, consider traffic on the road, look at the presence of trees, and understand the proximity to services and their workplace.
Before buying a lot, it's also important for buyers to get an inspection of the land. Land inspectors consider factors like the quality of the soil, air, and groundwater on the property. If there's something wrong with the land, the inspection will help the home buyer decide whether the problem needs to be remediated or if the property should not be bought at all.
Buyers Should Carefully Choose the Right Builder
The most important thing home buyers can do when buying a new construction home is to choose a builder who is right for them. When vetting contractors, home buyers should consider the builder's:
Years of experience
Style and portfolio
Proposed price
Licensure
Home buyers should meet with each potential contractor and ask them questions about the home buying process. Additionally, it's important for buyers to check the contractor's references, as this helps to determine who has a history of working well with their clients and are likely to produce quality work.
Buyers Should Work with a Real Estate Professional
Working with a real estate professional can help home buyers decide which home location is right for them. A good real estate professional can help the home buyer negotiate the price of the land and navigate the buyer through the purchase. From the vetting of different builders to the purchase of the property, a good real estate professional can make the overall new construction home purchase easier.