Take the Stress Out of Moving by Using These Tips & Timeline
Posted by Daniel Beer on Monday, May 3, 2021 at 9:05 AM
By Daniel Beer / May 3, 2021
Comment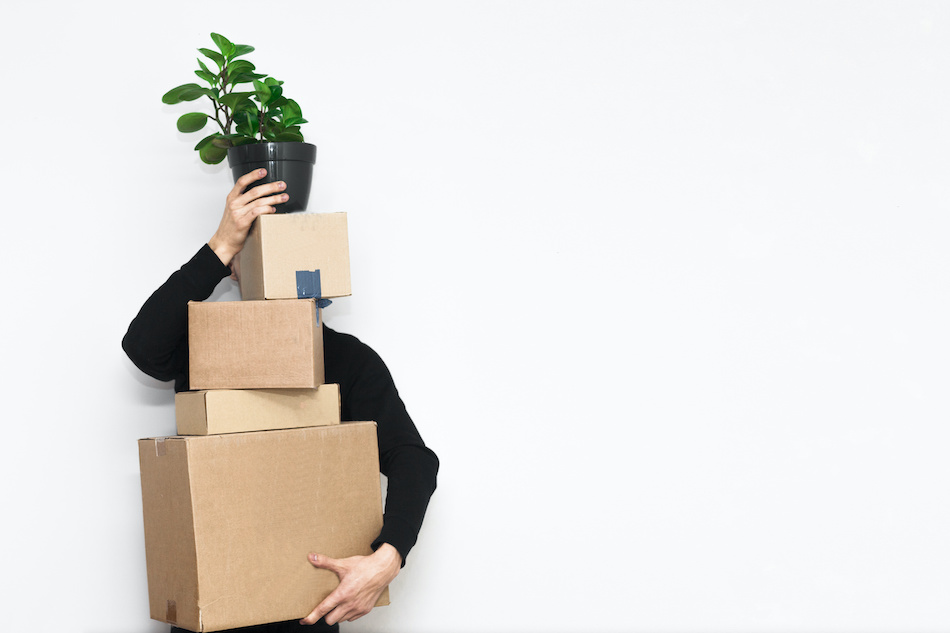 While some process changes in life without hesitation, others are resistant to reworking their lives during the transition. Believe it or not, there is a certain level of psychological change in the moving process. However, having a solid mindset and a set plan in place can alleviate some pressure. Whether the move is just across town or across the country, this moving timeline guide can help set the scene for success.
Tasks To Achieve Two Months Before Moving
The secret to a successful move is planning, planning, organizing, and more organizing! Start getting the mindset in place a couple of months before moving. Prepare mentally—not only for yourself but for anyone else who will be involved in the transition, physically or financially.
Use an online calendar to send reminders of tasks that need to be achieved, or use a binder to organize a moving timeline. Things to include at this point include:
Notifying a landlord or continuing work with a real estate agent to sell current properties
Receipts estimating moving costs/submission to employers for compensation if potentially applicable
Notifying current and new utility services
Reserving a moving company if needed
Getting a 'game plan' ready to streamline the transition
Check These Tasks Off Six Weeks Before Moving
With some major tasks in the works, it's time to start packing. This means cutting back on anything that you don't use and aren't likely to soon. Find the goodness to donate, gift, or recycle these items to cut back on what physically must be dealt with during the transition.
After doing the sorting and ditching the no-go items, start packing the non-essentials such as seasonal or rarely-used clothing. If any household members are enrolled in school or college, begin securing a new facility and notifying the school to start the transfer and updating of paperwork and current records.
One Month Before Moving Day
With four weeks remaining, it's a good idea to contact the moving company or truck rental agency to confirm the dates. Be sure to reach out to any friends or neighbors planning to assist with loading, hauling, watching pets, or keeping an eye on children with a reminder. Pet safety when moving is essential, so ensure that they have functioning crates and feeders for the journey.
If a plane or public form of transportation will be used, double-check for departure and arrival times and make sure any lodging options are confirmed. Continue with packing up, as the move is literally just around the corner at this point.
Two to Three Weeks Before The Big Day
It's a good time to get in for a checkup with any physicians to refill medications if necessary and arrange for records to be transferred to a new doctor. Take some time to see any neighbors or friends nearby before moving day, so goodbyes aren't rushed. Double-check the moving list to note progress as well as items that may be needing additional attention ASAP.
One Week To Go: The Big Push
By now, everything but bare essentials should be boxed, labeled, and organized for loading into the moving truck. As the final days arrive, start gathering and packing goods that will be needed during the haul and quickly post-arrival. These might include first aid and medications, toiletries, clothing, sheets, cleaning supplies, and snacks.
Keep mindful of items that movers cannot move legally, and plan to personally transport plants, flammables, and other chemicals or get rid of them.
Ready to Hit the Road!
After double-checking the home, hit the road to your new residential community. Whether it's exciting, terrifying, or both at once, surmounting the difficulties of moving can have immense rewards. Don't forget to keep a positive frame of mind when things get overwhelming.