Mortgage Rate Update
Posted by Daniel Beer on Monday, April 6, 2015 at 2:29 PM
By Daniel Beer / April 6, 2015
Comment
Looking to buy or sell a home in San Diego County? Click here to perform a full home search, or if you're thinking of selling your home, click here for a FREE Home Price Evaluation so you know what buyers will pay for your home in today's market. You may also call us at (858)-375-4949 for a FREE home buying or selling consultation to answer your real estate questions.
Hey there everyone, I have a very timely message for you today. As a friend and adviser, I want to let you know personally that this is most likely the last year the the FED will hold interest rates at their current level. There has already been speculation that they will rise this year, but now the fact that they will go up is a foregone conclusion.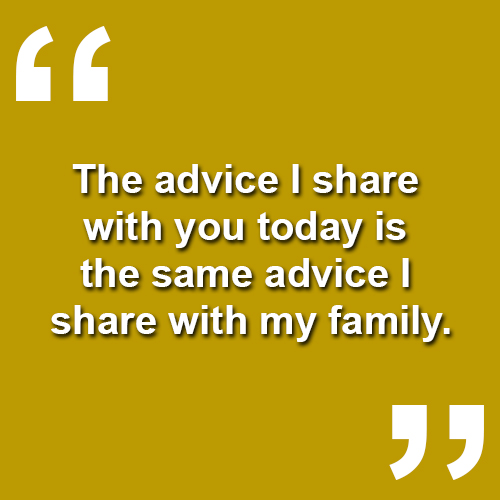 If you're a first-time home buyer, now is the time to jump out of your rent payment and get into a purchase, with only a 3.5% down payment. If you are a homeowner already, it's a great time to refinance and probably the best chance to lock in a low interest rate in the next ten years.
I'm not just telling you this for my sake, but for yours. I am giving you the same advice that I have already given my brother, Ari. He lives downtown right now and isn't quite ready to get into a home yet, but I have been telling him that now is the time he has to purchase that home to lock in that rate on a property he will want to live in at some time in the future, maybe in the next few years.
The advice I share with you today is the same advice I share with my family. If locking in a mortgage rate or refinancing makes sense for you right now, I'd love for you to give me a call or send me an email. I look forward to helping you achieve your goals in this great real estate market!