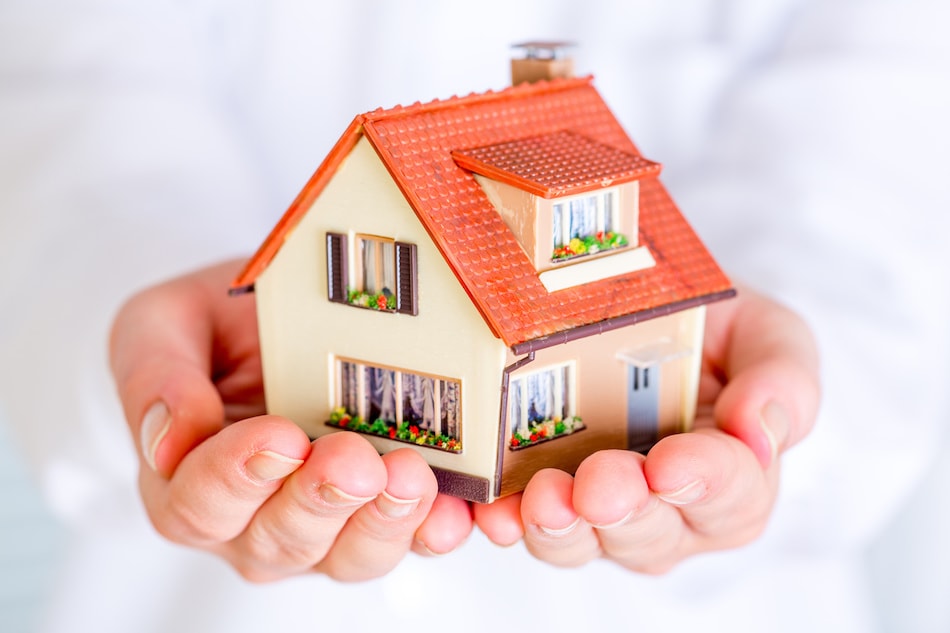 Depending on where you live, housing prices may have shot up over the past year. While this is great for homeowners — and a positive sign for the economy in general — it can be disheartening if you're finding yourself priced out of favorite neighborhoods or home styles.
If the real estate market's getting you down, cheer up! This may be an opportunity to open up to a whole array of homes that are somewhat smaller than what you thought your dream home would be. Buying a smaller home comes with all kinds of hidden advantages. Consider the bright sides of buying a little less space.
A Lower Price Saves More Money Than You Think
If you can't afford a favorite $500,000 dream house, a smaller place nearby that costs $300,000 will save $200,000, right? Actually, no — the savings are even greater. A $500,000 30-year mortgage at 4 percent interest will end up costing an additional $344,139.20 in interest, while the same mortgage for a $300,000 home will cost just $210,233.52 extra.
Over the life of the loan, that's a savings of $133,905.68 on top of the $200,000 sticker price reduction. You'll probably also pay less for taxes and homeowners insurance, so the savings continue over a lifetime. Spend a little time playing with a mortgage calculator to see how this will work for the houses you're looking at.
There's Less to Worry About
It's just plain easier to live in a smaller house. You'll...