As an experienced agent, I can confidently say that the real estate business is solely based on relationships. Many of these critical relationships are with our preferred vendors. Those of us in the real estate industry have learned that if we treat our vendors well, then they will reciprocate the efforts by bending over backward for our clients. Relationships made with our vendors are established over the course of a decade and because each relationship is reliant upon performance if the vendor does not accomplish or exceed our expectations, then, unfortunately, they will no longer be recommended for our clients in the future.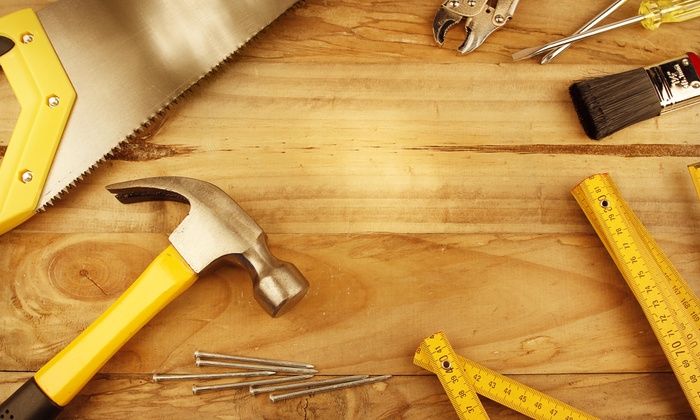 Recently, I closed a transaction with a buyer who opted to use a recommendation from a friend who is not in the home buying or selling business rather than our professional opinion, which ultimately caused much more stress and aggravation than anticipated. When the buyer and I first met at the end of this past year, I strongly encouraged them to speak to our preferred vendors—particularly my preferred lender. At that time, he had not previously aligned himself with a mortgage advisor; however, I continued to explain that "although they have competitive rates, it's all about performance!"

Fast forwarding a few months, the buyer elected to use the lender the friend recommended and we eventually identified a home to move forward with. On the anticipated closing date, the lender was nowhere to be found and the communication between all parties went dark. The sellers became frantic, which naturally resulted in...