Looking to buy or sell a home in San Diego County? Click here to perform a full home search, or if you're thinking of selling your home, click here for a FREE Home Price Evaluation so you know what buyers will pay for your home in today's market. You may also call us at (858)-375-4949 for a FREE home buying or selling consultation to answer your real estate questions.
On a weekly basis, I come across clients who really do themselves a disservice when they're looking to buy a house.
We often get calls from people who see our sign outside of a listing, and when we ask them if they are working with an agent, they respond that they're not working with a single agent; instead, they are calling around to multiple agents and asking that they send them homes that fit their particular needs when the agent comes across them. This is not a great idea for multiple reasons.
As a high-producing agent who is working with many buyer and seller clients, there is no way I am going to take the time to send listings over to someone who hasn't committed to working with my team.
We are more concerned with helping our clients achieve their buying and selling goals.
They have signed a contract with us, so it's our duty to make sure they have the best possible experience when buying or selling a home.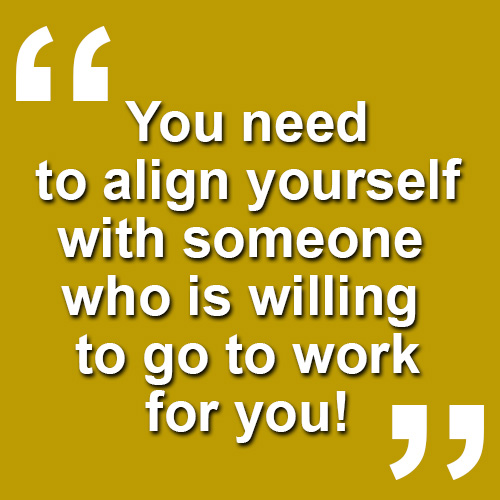 The people who don't want to commit to a single agent are either not...
!--end-->!--insert>