The latest round of our San Diego Home Seller Workshops has concluded and there were several big takeaways that came from them. In reviewing the feedback that came back from the audience during the six workshop sessions over three days across the county, we found some patterns on the "aha" moments that the audience shared. Plus, a few things we learned ourselves. Here they are: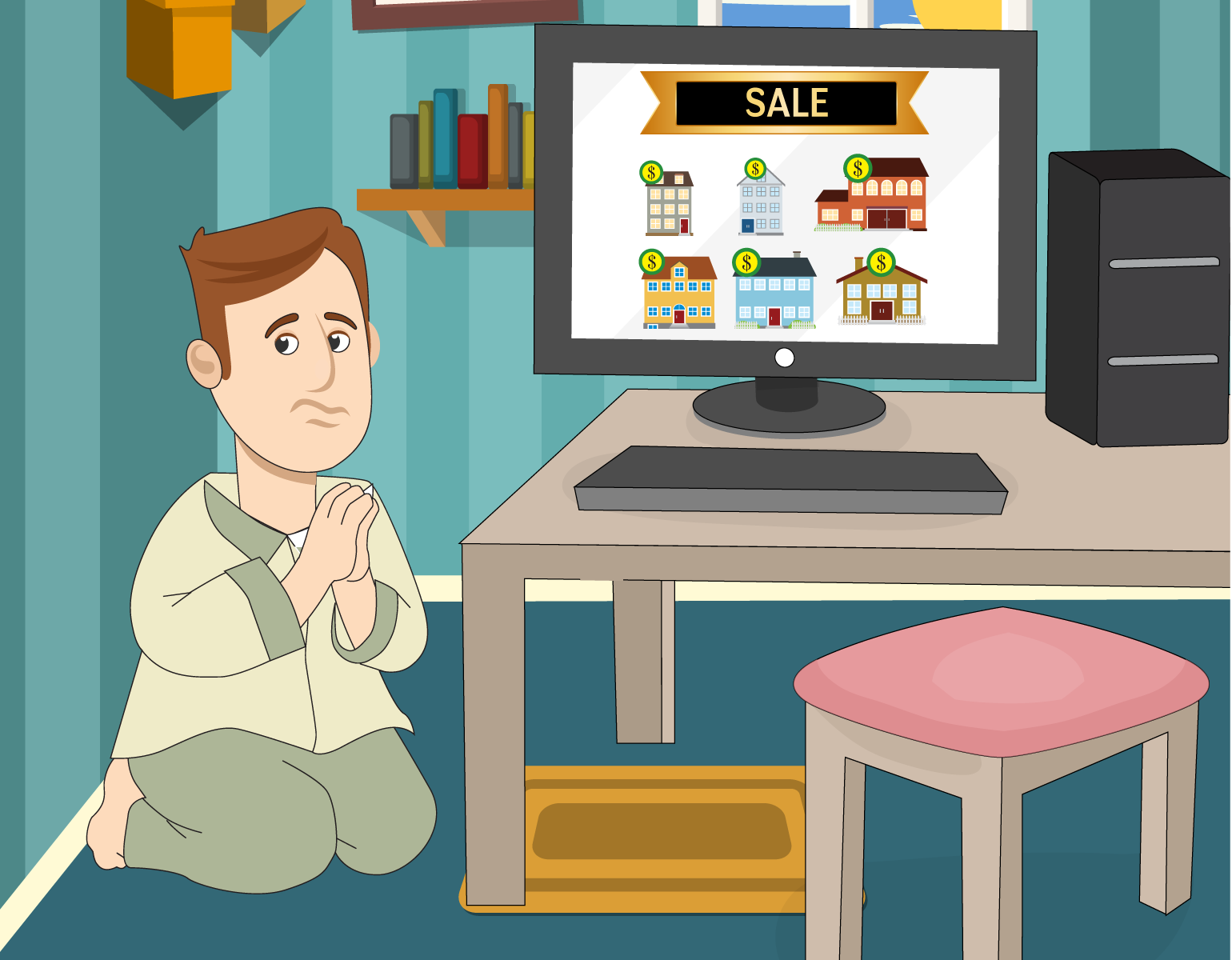 "List It and Pray" method used by traditional agents
1. Is it wise to offer your buyer a credit for carpet and other cosmetic issues? Here is a rule of thumb for you….NEVER spend money without...