The latest round of our San Diego Home Seller Workshops has concluded and there were several big takeaways that came from them. In reviewing the feedback that came back from the audience during the six workshop sessions over three days across the county, we found some patterns on the "aha" moments that the audience shared. Plus, a few things we learned ourselves. Here they are: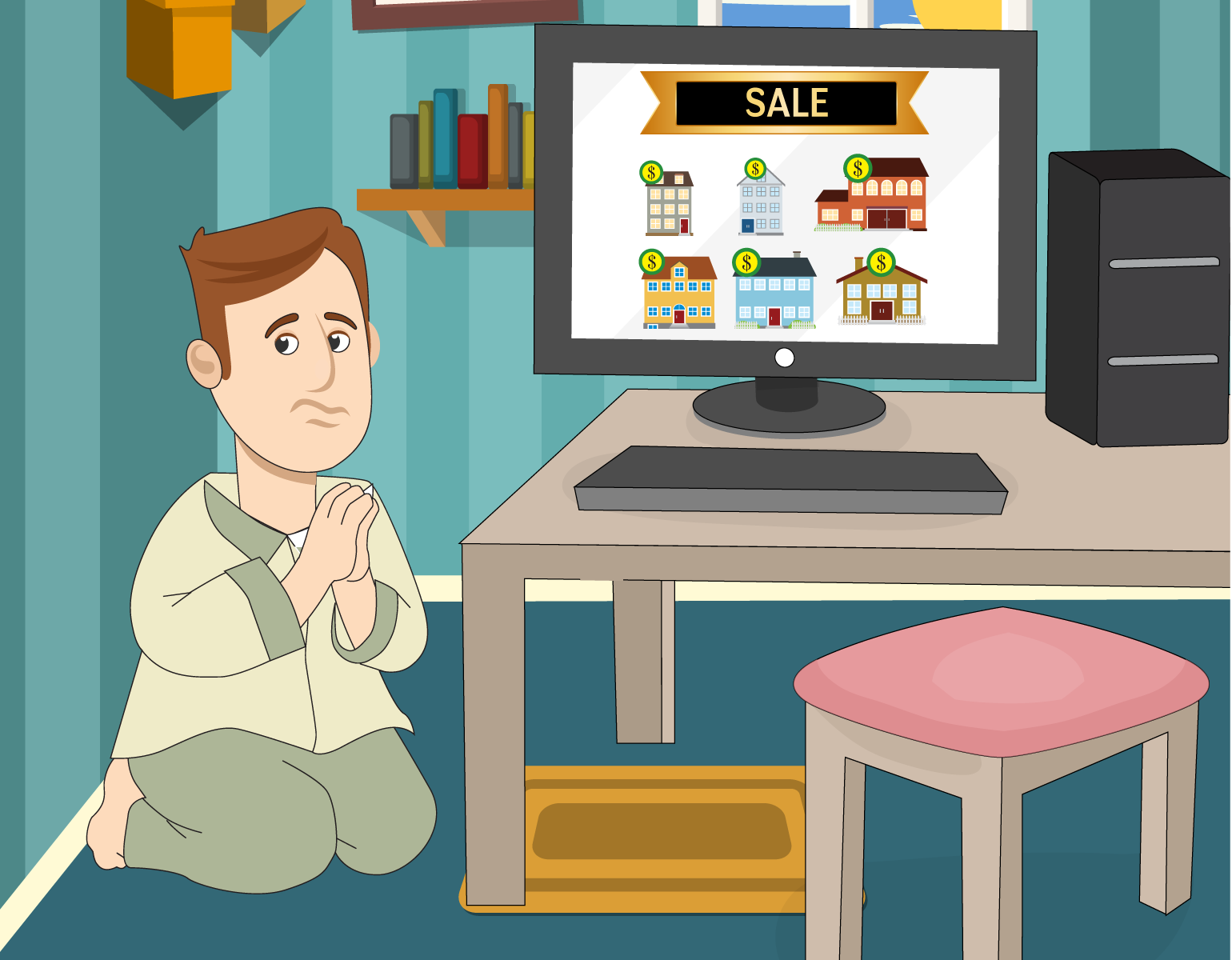 "List It and Pray" method used by traditional agents
1. Is it wise to offer your buyer a credit for carpet and other cosmetic issues? Here is a rule of thumb for you….NEVER spend money without getting marketing value in return. If you have soiled carpet that you know is so bad that you are preemptively considering offering a credit to the buyer, then please make sure you get it fixed up front. You are spending the money anyway. You aren't spending any money that you don't already plan on spending. But when you give it as a credit at closing, rather than taking care of the issue up front, you just simply end up paying for the repair but you don't receive any marketing value in return. It's pure lazy to do it this way.
I apologize for my harsh tone, but I need to do all I can to dissuade you from making this mistake. And please don't lie to yourself with the story so many tell themselves about the buyer who is going to want to change the carpet and pick their colors. This assumption misses the whole point of marketing. You don't want your buyer thinking. You want your buyer...