Professional Home Sellers Use a Market Positioning Report - Throw Out the Comps!
By Daniel Beer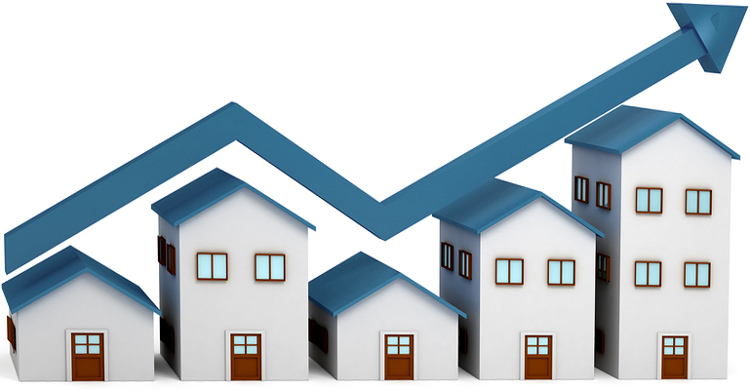 Forget about the traditional home valuation, CMA, comps and other basic tools that any agent can provide straight out of real estate school with a couple clicks of a mouse. This information only looks at the past but does not look at other critical measures of where the market is moving and how to intelligently position your home into that market.
Throw out the Zestimates and other online auto generated nonsense valuations. Do you really think that Zillow knows what your interior...