Professional Home Sellers Use a Market Positioning Report - Throw Out the Comps!
By Daniel Beer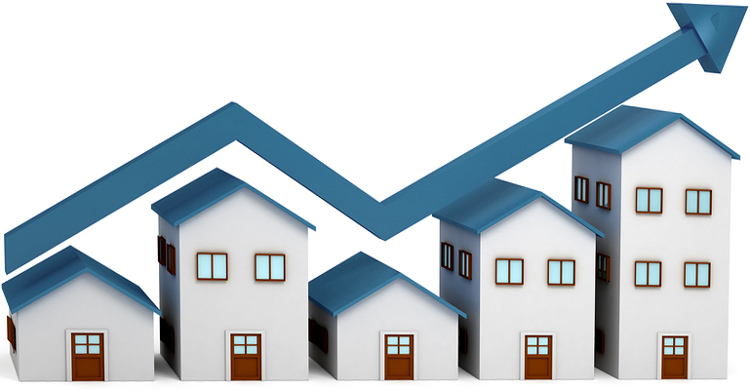 Forget about the traditional home valuation, CMA, comps and other basic tools that any agent can provide straight out of real estate school with a couple clicks of a mouse. This information only looks at the past but does not look at other critical measures of where the market is moving and how to intelligently position your home into that market.
Throw out the Zestimates and other online auto generated nonsense valuations. Do you really think that Zillow knows what your interior looks like? If you have a view of the mountains, ocean or a busy road and how those values differ? Do you think Zillow understands that your property is on a slightly higher elevation than your neighbor so your view line clears the home behind you but your neighbor's does not? Do they know about your new kitchen remodel? Answer is obvious.
Professional home sellers never look at or care for any of these basic tools that are used by the masses. It is a professional Market Positioning Report that matters and it is the only way to gain a strategic advantage over all your competing neighbor sellers who are only looking at the comps, CMA's and online valuations.
A Market Positioning Report, which you can request at no charge at all, distinguishes itself from what all the other masses of people use in that it takes into account the direction the market...