Sold for more than next door. Why? Powerful marketing and prospecting.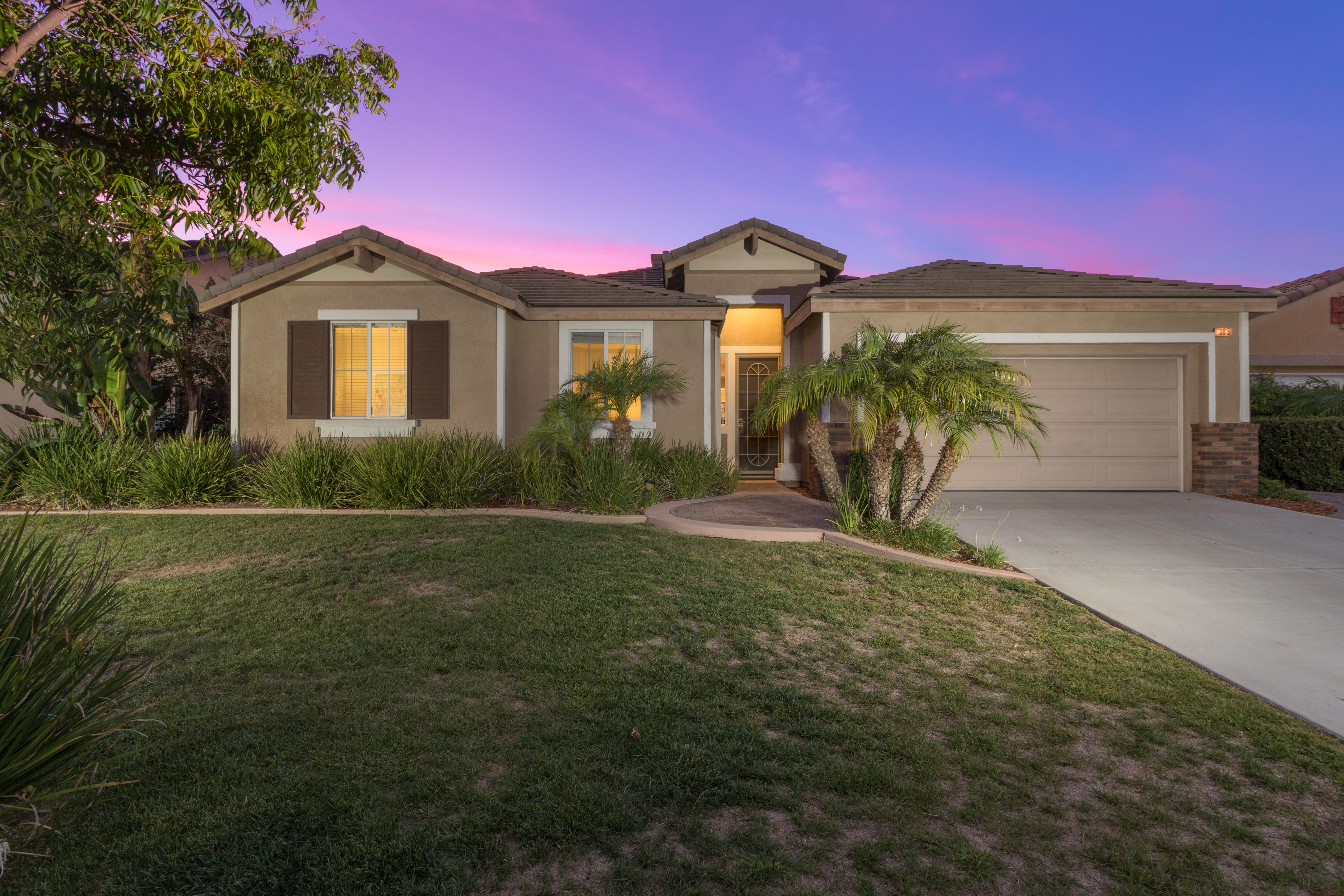 Our clients were renting while their home was on the market and as time went by, they quickly became tired of paying the bills for two properties. As soon as the Daniel Beer Group took matters into their own hands, the home selling process instantly became more ecient and moved along much faster.
Why? Because our unique 5 Day Blitz™ program allows us to sell homes fast and for top dollar using aggressive marketing and proactive prospecting. We employ a mix of old fashioned hard work and cutting edge innovation using the latest marketing tools, which is why our client's home was sold after being on the...