Market Positioning Report
Posted by Daniel Beer on Thursday, October 27, 2016 at 2:02 PM
By Daniel Beer / October 27, 2016
Comment
Professional Home Sellers Use a Market Positioning Report - Throw Out the Comps!
By Daniel Beer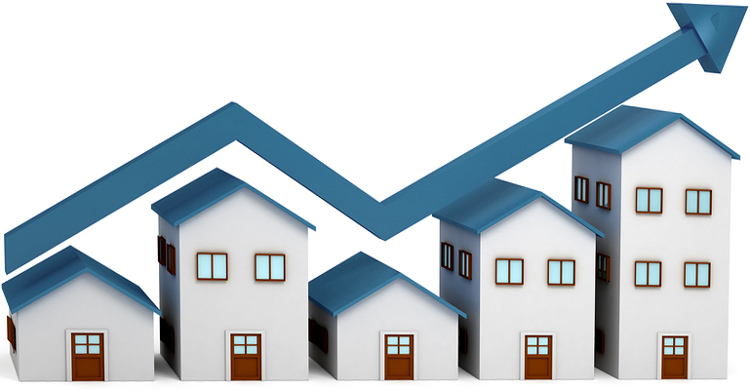 Forget about the traditional home valuation, CMA, comps and other basic tools that any agent can provide straight out of real estate school with a couple clicks of a mouse. This information only looks at the past but does not look at other critical measures of where the market is moving and how to intelligently position your home into that market.
Throw out the Zestimates and other online auto generated nonsense valuations. Do you really think that Zillow knows what your interior looks like? If you have a view of the mountains, ocean or a busy road and how those values differ? Do you think Zillow understands that your property is on a slightly higher elevation than your neighbor so your view line clears the home behind you but your neighbor's does not? Do they know about your new kitchen remodel? Answer is obvious.
Professional home sellers never look at or care for any of these basic tools that are used by the masses. It is a professional Market Positioning Report that matters and it is the only way to gain a strategic advantage over all your competing neighbor sellers who are only looking at the comps, CMA's and online valuations.
A Market Positioning Report, which you can request at no charge at all, distinguishes itself from what all the other masses of people use in that it takes into account the direction the market is moving in and focuses on the most important measure of pricing— VIRTUAL SHELF SPACE™.
We have proven the validity of the Market Positioning Report through our 99.6% average list to sales price ratio this year compared to 95% - 96% for the market as a whole depending on the month. That means our sellers net upwards of 4.6% more on the sale of their home.
In 92127 the median sales price is roughly $820,000. The 4.6% delta between our results and those of the market translates to $37,720 more on the sale of your home straight to your pocket at that price point. All for simply shifting your valuation approach from the traditional comps to a more strategic Market Positioning Report and then using that information to your advantage. Lower market times are also produced, enhancing results.
The problem with the traditional approach is that it only gives you data, all of it in the past, and it doesn't show you how to use it to gain an advantage over the competition. It doesn't tell you what risks you can afford to take and which ones you can't. It doesn't show you how to use buyer psychology in your favor in order to gain a negotiating advantage. That is what the Market Positioning Report solves and that is why professional home sellers lean on it.
Virtual Shelf Space™ is the most important concept in pricing. Often pricing up $10K or down $10K can have an overwhelming effect on the market response to your home. Each can be right depending on the unique situation. But a traditional CMA, or "the comps," doesn't touch on that. There are times when you should be pricing up, times when you should be pricing down, and times when a value range is appropriate while at other times it wouldn't be appropriate at all.
The key is to always be operating with the proper end goal in mind, which is a full market response. But to get there you will need far more than the comps.
If you want to receive a complimentary Market Positioning Report for your home, just call 858-465-7927.
Why would we offer them so openly? For two reasons. One is that we have proven for years that we are committed to delivering value to the 92127 community at all times in any way possible. We want you to have a better real estate experience. I am a resident of 92127 myself and higher home values for you means higher home values for me. The other reason is that I hope that be delivering such exceptional value to you it will open the door to a possible future relationship. In any case, the offer stands. Call 858-465-7927 or email me at dan@beerhometeam.com without any kind of obligation or strings attached.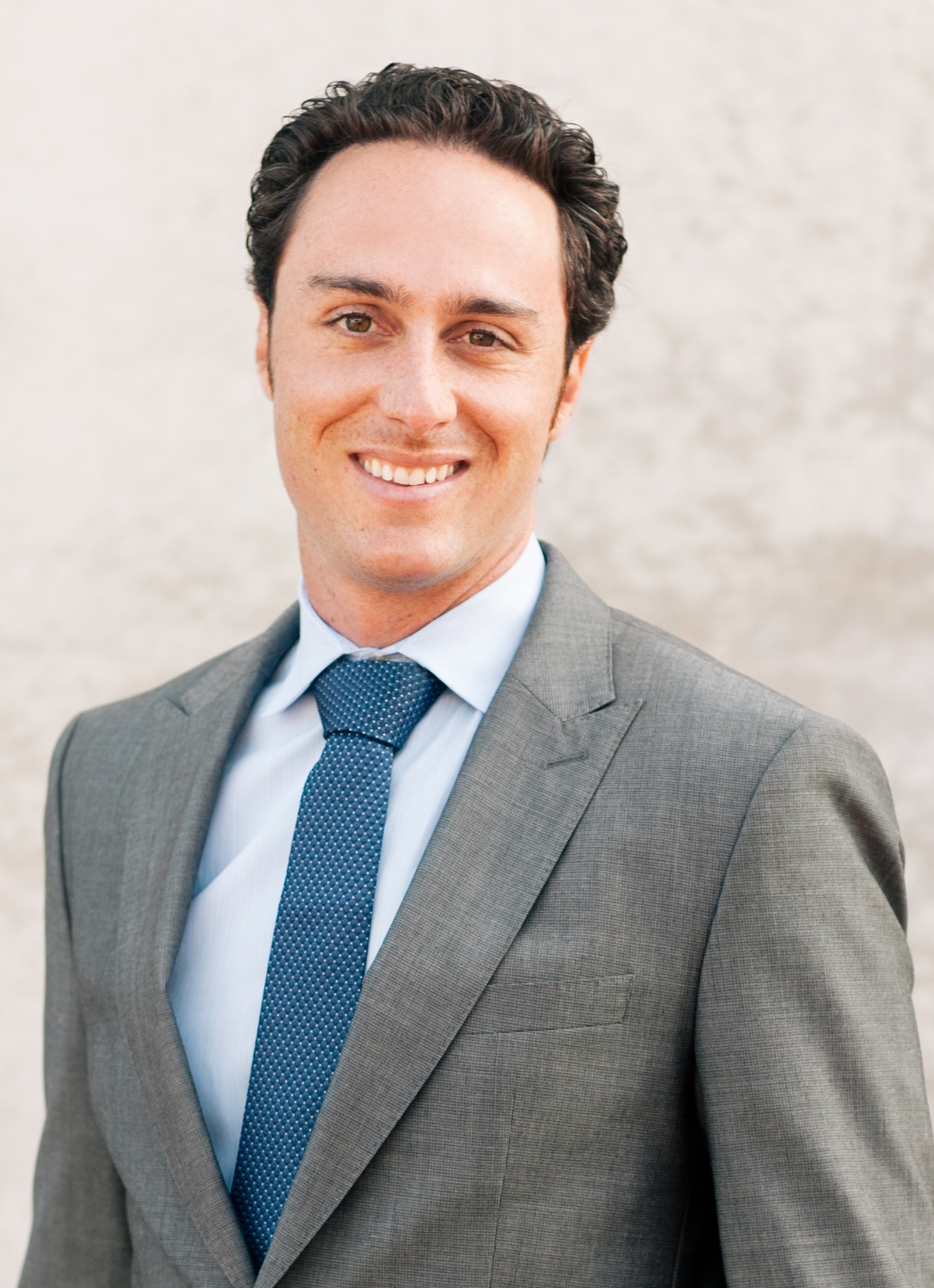 Daniel Beer
CEO/Owner
Beer Home Team
Keller Williams Realty
858-465-7927