Local Pre-Teen to be on ABC Family
Posted by Casey Miller on Wednesday, January 20, 2016 at 10:18 AM
By Casey Miller / January 20, 2016
Comment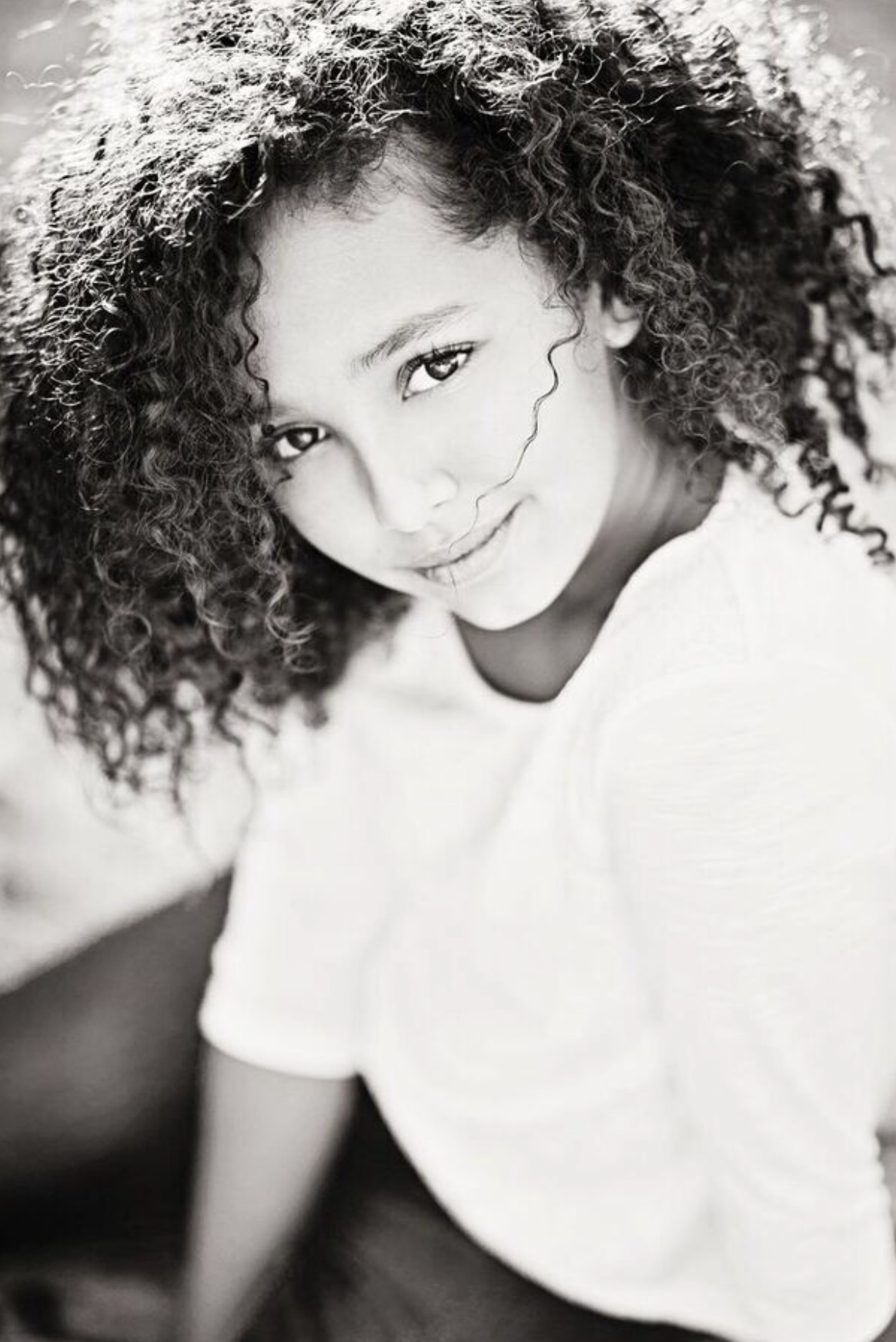 Growing up with a two-time World Series baseball champion as a dad and a local model and designer as a mom, 11 year old Raquel Justice has always been used to a different lifestyle. However, her world is about to change even more in an incredible way now that she has landed a significant role in ABC Family's, soon to be known as Freeform, newest show Recovery Road.
Raquel was on her way to her second call back for a lead role in a Disney show when the ABC Family casting agents noticed her adorable features and ideal look for the young version of the lead character Maddie. After struggling to find the right young actress for this role, the ABC Family casting agents saw Raquel in the elevator and asked her to come back for a cold read. Soon after she did exactly that and booked it.
Recovery Road focuses on Maddie, a party girl dealing with addiction who makes a life changing decision to live with other recovering addicts at a rehab facility on top of dealing with the daily pressures of being a teenager. Raquel is playing the young version of Maddie throughout the entire first season. Her role will potentially become a reoccurring role on the show.
Raquel has only been in the acting business for less than a year, but has already accomplished so much. To gain more experience, she practices with her favorite acting studio based out of L.A., Gray Studios, and also participates in workshops throughout San Diego. When asked what her favorite part of acting is, Raquel responded, "I love the challenge, friends I meet on set and being able to express myself."
Along with the new role at ABC Family comes plenty of other opportunities for Raquel. So far, she has made several appearances on the red carpet, booked a Nickelodeon project and a few other plans in the works that will only continue her success in the acting world.
Although Raquel is extremely passionate for acting– that isn't her only area of forte. She also enjoys hip hop dancing, modeling, rapping, singing, playing soccer and comedy.