5 Reasons to Love Del Sur: One of San Diego's Top Master-Planned Communities
Posted by Daniel Beer on Thursday, November 3, 2022 at 7:44:05 AM
By Daniel Beer / November 3, 2022
Comment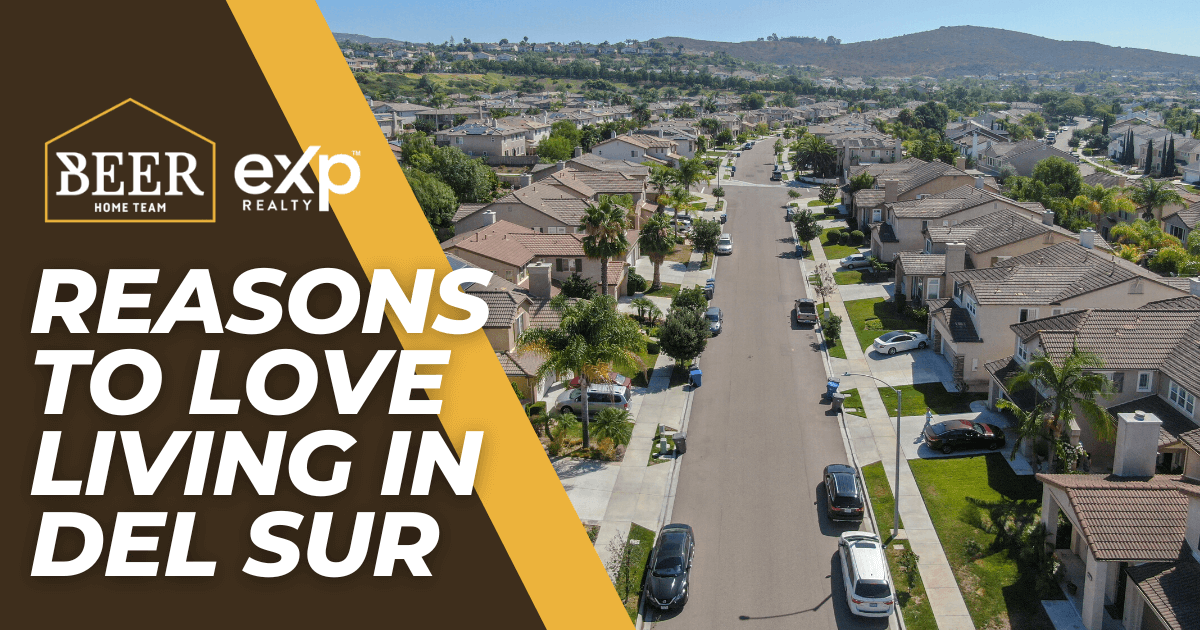 San Diego enjoys a very relaxed pace of life compared to other urban areas, demonstrated by its fabulous neighborhoods and nearby communities. The homes in Del Sur are in a relatively new development that first opened in 2006, and today it's some of the most coveted real estate in the San Diego area. The homes, parks, and other amenities were built with some of the best San Diego neighborhoods in mind, giving residents plenty of reasons to love living in Del Sur.
It's One of San Diego's Top Master-Planned Communities
Del Sur was created as a master-planned community (MPC) with all the shopping and amenities a household could need. The neighborhood is like a small, self-contained city in a beautiful environment. Del Sur has many different types of housing, from luxury homes to single-family starter homes.
The Del Sur Community Services Council oversees the neighborhood, serving as the HOA. The council is funded by a fee added to the sale of each home in Del Sur. The HOA takes care of some landscaping tasks to keep the community uniformly beautified. The Ranch House is a community center where many lively family events happen throughout the year. Del Sur was designed to create a sense of community, with numerous parks, green spaces, and other amenities available for everyone here.
Beautiful Homes to Choose From
Much of the housing in the San Diego area has a Spanish villa flavor to it, and Del Sur is no exception. The homes here are gorgeous, and most are less than 20 years old. A lot of homes in the central neighborhoods are two stories high, though the gated community homes in the 55+ community Auburge are single-story. Auburge residents enjoy access to The Club, a private resort-style retreat for community members only.
The median list price for homes in Del Sur is about $1.4 million, but luxury homes for sale in Del Sur regularly list as high as $3 million. A median-priced $1.4 million home usually has four bedrooms, two-plus bathrooms, and boasts 1,950 square feet of interior space. Homes in the $3 million range will have five-plus bedrooms, four-plus baths, and more than 4,000 square feet of living space. Tile roofs and wood floors are standard in most homes to help beat the desert heat and keep things cooler.
Additional gated community homes are available in Del Sur, primarily north of Camino Del Sur. These are not 55+ communities but are instead open to all ages. Townhomes for sale in Del Sur list from the $800s and feature two-plus bedrooms and at least 1,300 square feet of living space.
Amenities For an Active, Outdoor Lifestyle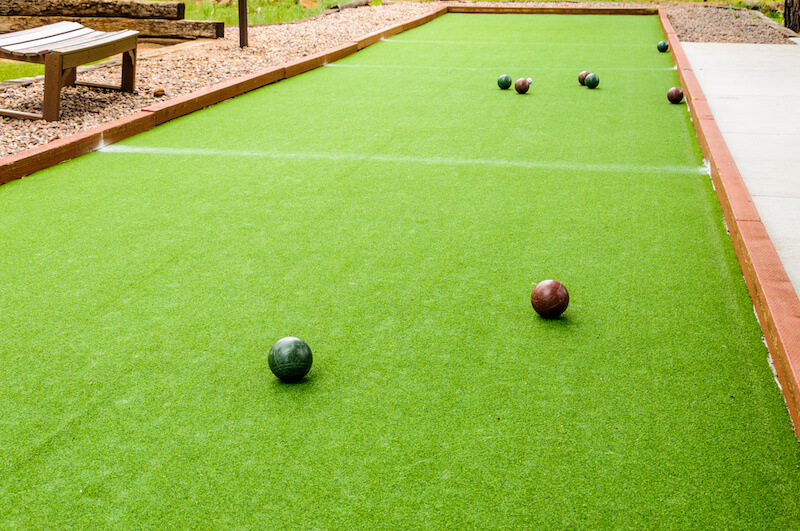 With 14 parks throughout Del Sur complementing the great parks in San Diego, nearly every home will be within walking distance of at least one outdoor space. There are 11 solar-heated pools across the parks, and the pools are for Del Sur residents only.
There's never a shortage of fun things to do in San Diego, and the parks in the vicinity of Del Sur add to the list. Aubrey Park has a large open lawn and some playground equipment, and Bel Air Park has a pool, a picnic area, and a bocce ball court. Haaland Glen Park has a rock wall amphitheater, a pool, and a large lawn, while Jacqueline Park has a pool with a lap-pool extension, playground equipment, and a Jacuzzi. One other option is the Del Sur Public Park, which has a large multi-use field, tennis and basketball courts, a skateboard park, and a walking path surrounding the park for jogging.
Dog owners will want to head to Old Stonefield Park with their four-legged friends; it has a dog park, a meditation garden, a pool, and a wooden playground.

Convenient Access to Work, Shopping & Fun
Del Sur is a self-contained city with all the amenities, shopping, and perks needed for daily life. Homebuyers typically have to pay a premium for homes in walkable neighborhoods in San Diego, but all of Del Sur is walkable! There's no need to commute outside the community for most of a resident's basic needs. Restaurants, bank branches, and grocery stores are located in a commercial area within Del Sur.
Most shopping can take place in the 4S Ranch Commons Town Center. Some of the stores in the Town Center include:
Ace Hardware
Bed, Bath & Beyond
Cost Plus World Market
CVS Pharmacy
Jimbo's
Nail 2000+ and Spa
Petco Unleashed
Ralph's Grocery
Bank branches at the Town Center include Chase, Bank of America, and Wells Fargo. A post office, a veterinarian's office, and gas stations are also in this part of town. And don't forget the food! There are many restaurant choices close by, including national chains and smaller specialty places like coffee shops and sushi bars.
On-Site Schools Just Outside Your Door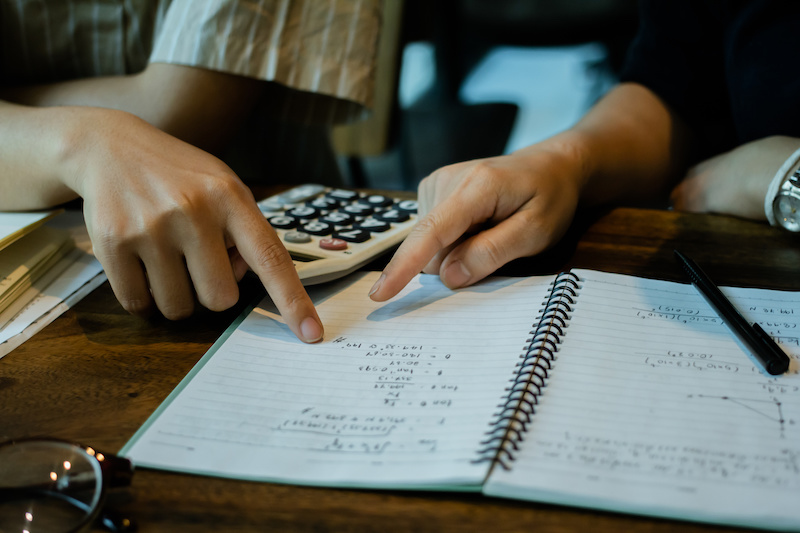 The nice thing about modern master-planned communities is that the locations of schools are planned out ahead of time. Kids can walk to school in Del Sur, and the easy access to the schools makes it more convenient for parents to take an active role in their children's education. The public schools in Del Sur are all part of the Poway Unified School District.
Del Sur Elementary School is centrally located and serves students in Grades K–5. It offers a broad educational experience and includes subjects like art, engineering, and music, in addition to subjects in the core curriculum. Local parents founded a non-profit called the Del Sur Educational Foundation. It raises money to enhance and pay for additional school resources, making it more like a private school in some ways.
Oak Valley Middle School serves Grades 6–8. Special programs include the Oak Valley Middle School Band and Orchestra, the Science Olympiad, and the ArtCorps program.
Del Norte High School serves Grades 9–12 in a state-of-the-art facility. The school includes a performing arts center, a pool, tennis courts, baseball fields, a football field, science labs, and other incredible opportunities. This high school is geared toward ensuring a successful transition to college for every graduate.
The Design39 Campus is an additional school for Kindergarten to Grade 8 students that meets California's High-Performance Schools standards. The 22-acre campus, which has a capacity for 1,500 students, includes an amphitheater, 56 teaching stations, a fitness trail, a large gym, and other educational amenities.
Master-Planned Living in Del Sur
Del Sur is a truly fantastic place to live, no matter what stage of life a person is in. Everything needed for life is self-contained here, from schools and shopping to gated community homes for 55-and-up residents. The parks and outdoor spaces, along with the slower pace of life, make this one of the most coveted neighborhoods for people moving to San Diego.
Love the idea of living in Del Sur? Call Beer Home Team of eXp Realty with San Diego Home Finder at (858) 465-7899 to contact real estate agents who can help you find your dream home in Del Sur today.