This Is How We Consistently Generate Multiple Offers on Our Listings
Posted by Daniel Beer on Wednesday, June 10, 2015 at 10:51 AM
By Daniel Beer / June 10, 2015
Comment
Looking to buy or sell a home in San Diego County? Click here to perform a full home search, or if you're thinking of selling your home, click here for a FREE Home Price Evaluation so you know what buyers will pay for your home in today's market. You may also call us at (858)-375-4949 for a FREE home buying or selling consultation to answer your real estate questions.
Welcome back, everyone. Today we want to talk about the basic philosophy behind receiving multiple offers on your home. This is something we have been doing a lot lately, and something we will continue to do in the future. To show you how we get multiple offers, let's start with an example.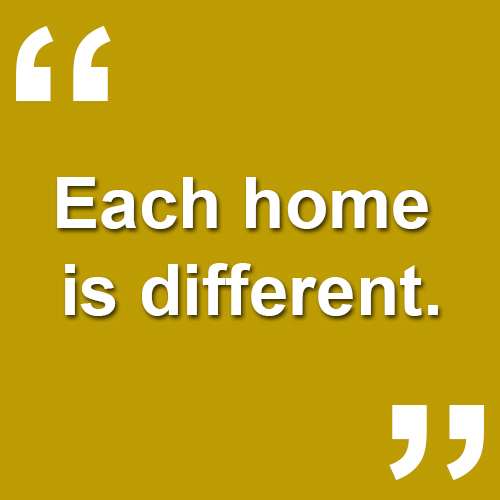 Last weekend, we bought two homes on the market for resale. One was in Oceanside, one was in Del Sur. Now, we were able to sell the home in Oceanside for full list price, no problem. However, the home in Del Sur, an expired listing, generated 5 offers. After the bidding war, the home's sale price rose from the original list price of $629,000 to the final price of $660,000. How did this happen?

Due to a number of factors. The first is how we orchestrate the showing process, which is very strategic. When we go through the process, there's a huge psychological shift in the way we do things from the way other agents out there do it. When we do what we do, we create an environment where the buyers compete with each other. You are not their concern anymore as a seller. All they want to know is who is going to offer the highest price and the best terms.

When we are able to create a bidding war-type environment with our 5-day marketing blitz program, we sell houses faster and for more money than anyone else.

Each home is different. If you have any questions about your specific situation and how you can sell your home with multiple offers, give us a call or send us an email.