Home Staging for Pet Owners: 6 Easy Steps
Posted by Daniel Beer on Wednesday, September 14, 2016 at 11:30 AM
By Daniel Beer / September 14, 2016
Comment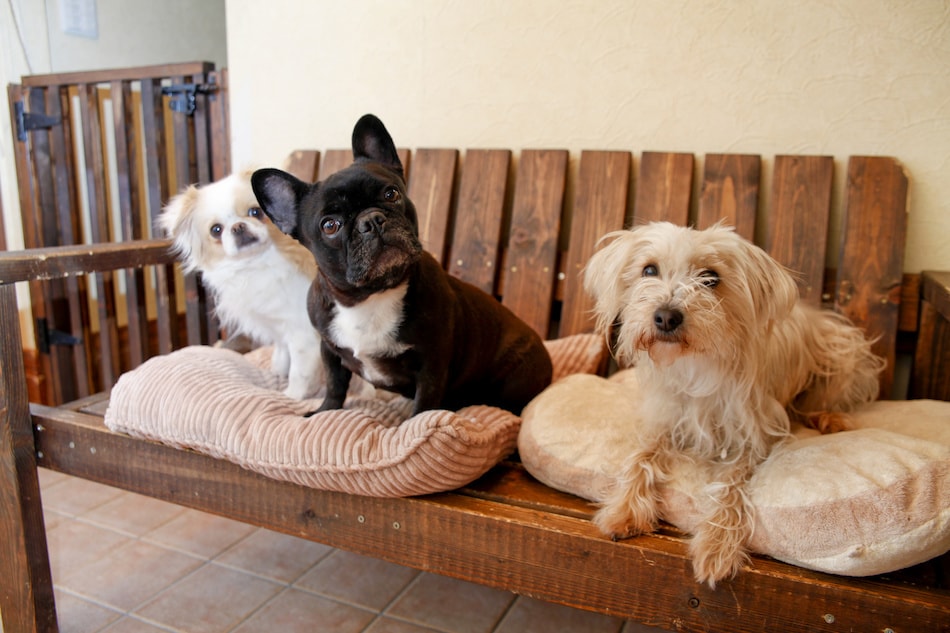 Staging your home is all about making it inviting to potential buyers. To do this, staged homes must achieve a look that is almost supernaturally clean and universal in its appeal. Pets can complicate things.
Though pets may bring their owners joy, they can also bring odors, destruction and clutter, which runs counter to the staging process. As you prepare your home to be seen by buyers, you must minimize the evidence of your pet's occupation in your home.
Deep Clean the Carpets
Carpets trap pet dander that can leave a lingering odor in your home. If you own carpet and are preparing to put your home on the market, start by deep cleaning your carpets. Use a carpet rake to raise the pile, then clean the carpets with a vacuum specifically designed to pick up pet hair. If you have time, have your carpet professionally steam cleaned by a reputable cleaning company in your area.
Get Fanatical About the Litter Box
Litter boxes that aren't cleaned on a daily basis can smell. Clean your cat's litter box every day, or if you own multiple cats and they use the same litter box, clean the box once daily for each cat that you own. Experiment with different types of litter to find the brand that offers the best odor control.
Remove Chewed Up Furniture
Presence of chewed up furniture will serve as an unpleasant reminder that your home is shared with animals. Remove any chewed up furniture by placing it in storage for the duration of the sale.
Air Out the House
Pet odors can be worse when the house doesn't get enough fresh air. In the days before showings take place, open windows to let in as much outside air as possible. If your home is climate controlled, change the air filter in your HVAC system and have your ducts cleaned to help your HVAC system filter and clean the air.
Keep Your Pet Out of the Way
Some home buyers may be allergic to pets, others may have animal fears. To help ensure that every home buyer has a positive experience on your property, run your pet to the neighbor's or a friend's house during home showings.
Put Away Pet Paraphernalia
Chewed up pet toys, ratty blankets and pet beds can all look bad, especially to non-pet owners. Put the pet paraphernalia away while the house is being showed to potential buyers.
For more advice and help staging your home, consult with your real estate agent. With careful preparation, your home can be ready for home showings.