Trick-or-Treating in San Diego and Halloween Décor Tips
Posted by Daniel Beer on Wednesday, October 5, 2022 at 7:00 AM
By Daniel Beer / October 5, 2022
Comment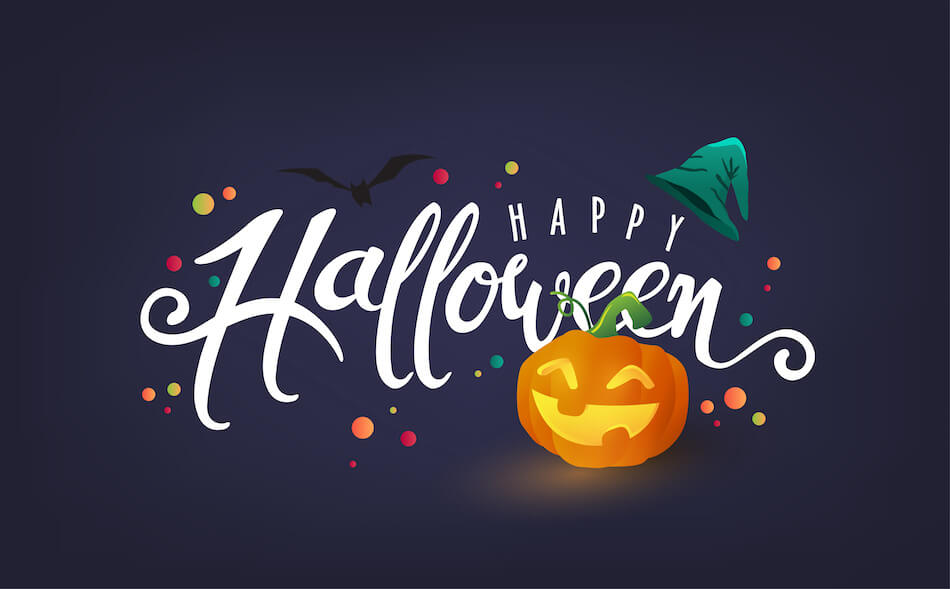 It's that time of year again when the leaves are changing color, the days are getting shorter, and the nights are getting colder. That's right, it's autumn! In addition to pumpkin-spice-flavored everything, this also means that Halloween is just around the corner. If you're a San Diegan looking for ways to celebrate Halloween, look no further. We'll give you a local's insight into the best trick-or-treating in San Diego and some easy-to-implement tips on how to decorate your home for the holiday without having to completely turn your world upside-down. Happy Halloween!
Best Trick-or-Treating Neighborhoods in San Diego
If you are like us with younger children, then Halloween is all about the kids. Here is a look at some of the best neighborhoods in San Diego County for big candy grabs and awesome Halloween spirit.
Mission Hills - If you are anywhere near the Downtown area, then you may want to venture into the Mission Hills neighborhood with your kids for awesome trick or treating among some of the very oldest homes in the region (are they haunted?). This storybook community with gorgeous homes goes all out with wonderfully decorated homes, haunted houses, and all the candy your little one could ever ask for.
Del Sur - Those of you in the area on the northwest side of Black Mountain should head to the Del Sur neighborhood's growing and thriving community for excellent trick-or-treating. This is a neighborhood that is taking real pride in becoming possibly San Diego's premier community-oriented neighborhood. With that comes tons of homes ready to open their doors for you, block parties galore, and the opportunity to meet some wonderful people.
San Elijo Hills - For great trick-or-treating further into North County, one should head into the San Elijo Hills neighborhood, where there are homes galore, great sidewalk access, easy proximity between homes, and a community of friendly people that embrace the spirit of anything family-oriented. You will love the way they decorate their homes here in this great San Diego neighborhood.
Decorating Your Home for Halloween
What's Halloween without spooky décor? This is the perfect season to bust out the art supplies and try your hand at DIY or browse the shelves of your favorite home goods store for the perfect pieces to arrange on your mantel. Check out our tips below for making your home look festive, yet classy.

Halloween in San Diego For Every Age
San Diego is one of the world's most special cities, and it even applies to Halloween. Because of the blessed weather that we enjoy we are able to take advantage of the holiday in a multitude of different ways and at every age group. From storybook trick-or-treating experiences through some of the county's most beautiful neighborhoods, a variety of both indoor and outdoor experiences, to endless parties featuring adult beverages and skimpy outfits that just barely qualify as costumes, this city has something for everybody.