Free Job Course Being Offered to Young Adults
Posted by Casey Miller on Tuesday, March 8, 2016 at 4:29 PM
By Casey Miller / March 8, 2016
Comment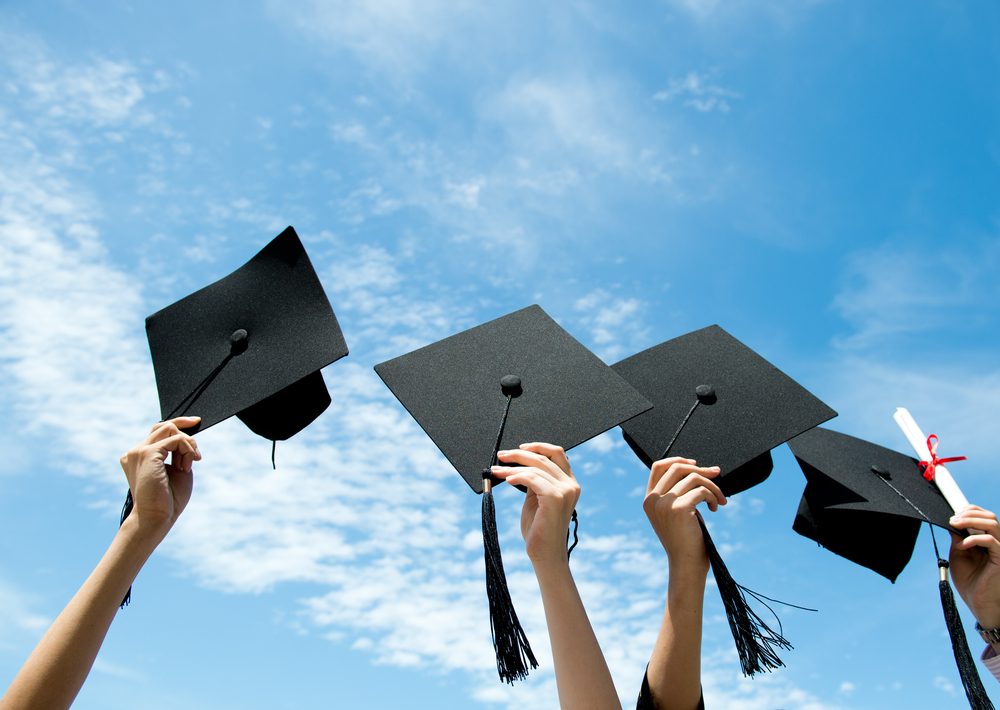 Once students graduate college, the pressure of finding a job can be a rather exhausting and frightening experience. The San Diego North Educational Foundation is aware of just how stressful this post college job search can really be, which is why they are now offering Strategies for Success, a new, free program designed to help high school seniors, community college and vocational students improve their presentation and leaderships skills in order to increase their chances of landing a job.
Strategies for Success was created to address students' specific needs identified by employers, institutions of higher education and research efforts by the San Diego Workforce Partnership. These organizations have come to find that recent high school graduates or trade certificate holders have technical skills; however, they lack certain life skills that allow them to be an asset to employers and ultimately become successful. Last month, the North San Diego Business Chamber first offered this curriculum to their member organizations as an all-day Leadership Academy course for a fee. The feedback and registrations were so successful and the employees were thrilled to get back to their jobs and use the skills and tools they learned in the course.
When asked what the students should expect to get out of this course, Brandie Erbe, the North San Diego Business Chamber Communications Manager, explained that "After attending these classes, participants will walk away with practical tools that give them an inner confidence on the job, elevate their ability to work well with others and provide a polished presentation to employers." The participants will also receive a Certificate of Leadership in which can be included in any future resume and applications.
Throughout the course, the students will be introduced to a variety of topics such as time management, effective problem solving, business communication, teamwork, dressing for success, leadership lessons and even dynamic, interactive workshop topics presented by experts.
"Our association with the North San Diego Business Chamber affords us the opportunity to interact with business owners, human resources professionals and educators who are committed to enhancing the vibrancy of regional economy," says Erbe. Every member of the board is fully prepared and excited about Strategies for Success and what it means for both individuals and the entire region.
The course is eight hours long, taught in two hour classes, and is held at the North San Diego Business Chamber office in Rancho Bernardo. Applications for the first inaugural class being held in April are now being accepted. The course will be offered again in June, August and October. For more information, please visit www.sdnef.org.