What Home Improvements Do Buyers Look For?
Posted by Brian Danney on Friday, March 12, 2021 at 11:19 AM
By Brian Danney / March 12, 2021
Comment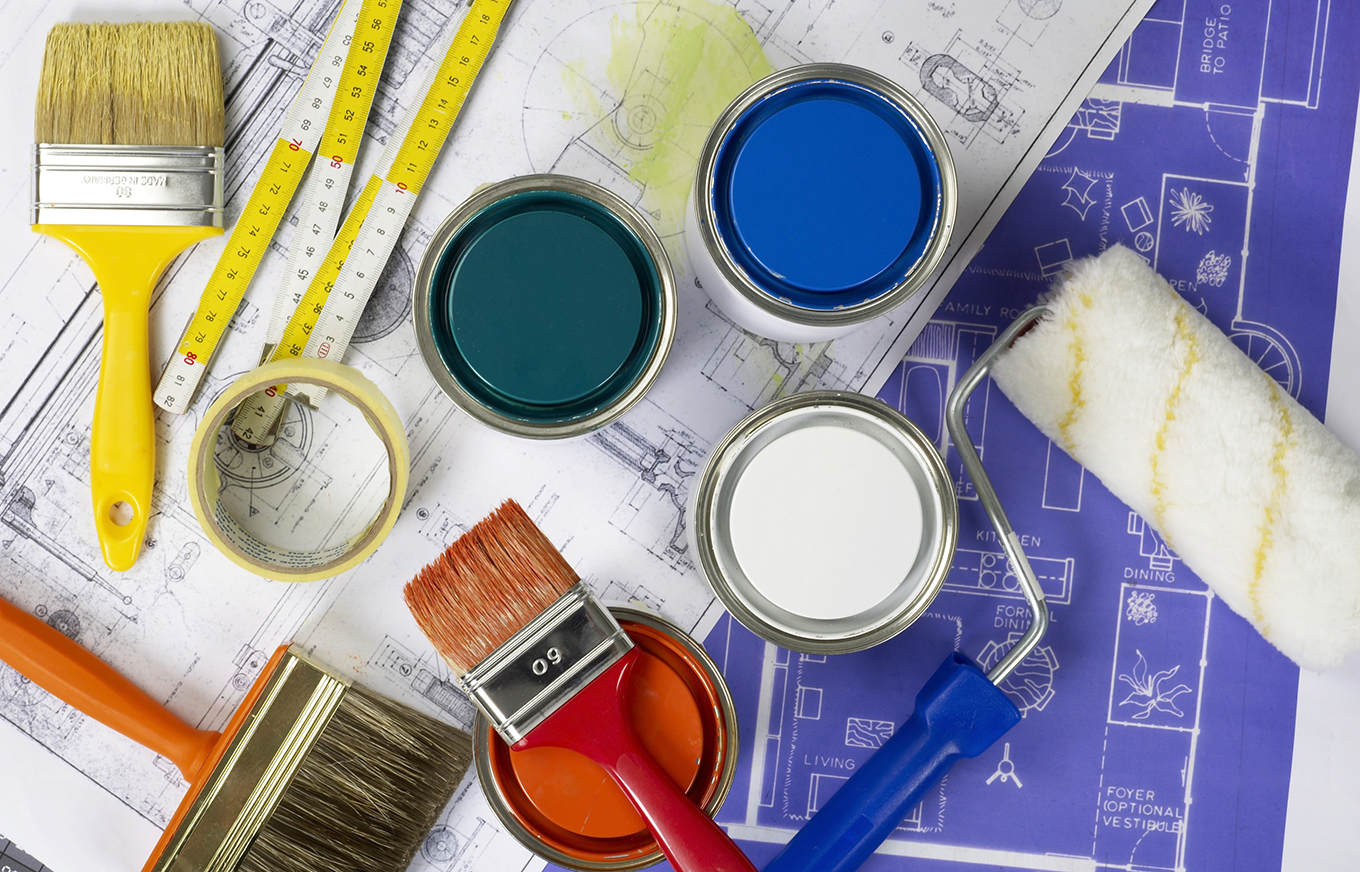 Over the past year, a large majority of the buyers we worked with were typically drawn towards floor plans that had upgrades throughout the home. There are certain improvements that will speak to buyers and make a difference when selling your house. However, it is important to make improvements that you will enjoy while living in the house, yet at the same time make sense financially.
Most Popular Home Improvements for Buyers
The most sought after upgrade for buyers this past year was a fresh coat of paint on the exterior and/or the interior of the home. Choosing a lighter color paint allows each room and the hallways feel much more open and inviting for buyers. There was a strong preference towards neutral and gray tone paints in the interiors of the homes. A couple of popular gray paint tone examples are Sherwin Williams Agreeable Gray or Benjamin Moore Gray Mist.
Additional home improvements buyers tend to look for are clean, functional and low-maintenance landscaping. An easy-win improvement can be simply applying new mulch, even if you have no plans of changing your existing plants or trees. Adding new mulch can give the entire landscaped area a refreshed feel and is much less invasive than other options. This may be crucial in a resale as the front yard is the first impression a buyer will see before stepping foot in your home.
Another cost-effective home improvement can be adding or changing existing fixtures. Oftentimes, accessorizing your home with new fixtures can completely revive the feel of a room. Examples are changing light fixtures and ceiling fans, adding built-ins for more storage or even as simple as dressing up the cabinetry with new modern hardware.
High-ROI Home Improvements That Add Value to Your Home
It's often not necessary to spend a lot of money to add improvements that add a lot of value. Curb appeal, functional back patios, finished basements and outdoor decks are all high ROI improvements that appeal to buyers.
Buyers are also attracted to homes with well-planned storage. Open shelves in a laundry room are not only functional, but can be stylish and decorative when filled with storage baskets or creative containers to corral needed supplies.
Today's buyers appreciate open floor plans, kitchen islands with seating, window seats in children's rooms, bathrooms with storage, and smart home options. Other cost-effective improvements that will make a big impression in a potential buyer's mind include:
Modern Electrical Updates: Dimmer switches, motion-controlled or voice-activated light fixtures in dark hallways, stairwells and the garage, toe-kick rope lighting in children's baths, and sensors, timers or solar fixtures for yard and landscape lighting.
Thoughtful Safety Improvements: Install smoke detectors in the garage and laundry room, even if not required by code; and add CO2 detectors in a room with a fireplace and in bedroom hallways.
Sustainability Features: Modern buyers want easy-to-maintain homes that are not only attractive, but eco-friendly and efficient. Features like garage recycle bins and lighting timers are always appreciated.
Safety and convenience are at least as important as style and comfort.
Buy a Home With the Beer Team
If you have questions regarding other home improvement ideas for your home or seeking vendor information, please feel free to call us at our office at 858-322-6375.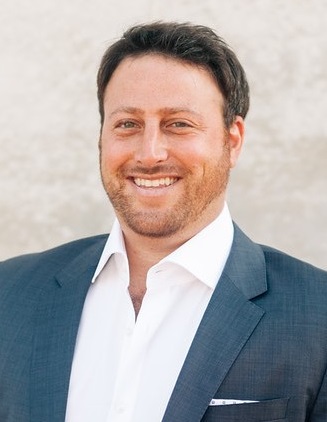 Brian Danney
Senior Sales Executive