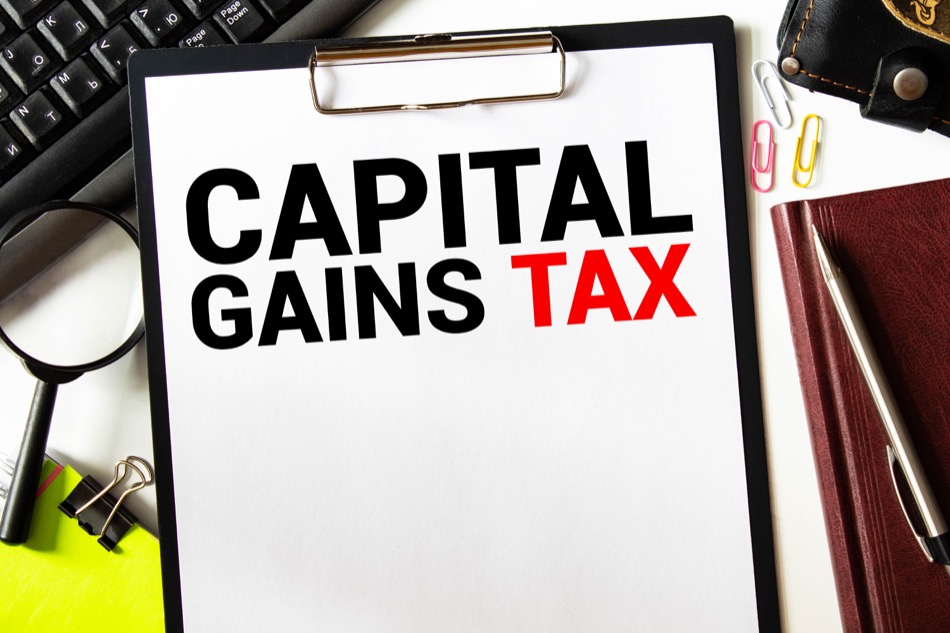 Homeowners getting ready to sell their home will be pleased to know that, in many cases, they will not owe capital gains taxes. If they do, there are large exemptions, as long as the home is their primary home. The following information explores when capital gains tax may be owed when selling a home.
For informational purposes only. Always consult with an attorney, tax, or financial advisor before proceeding with any real estate transaction.
The Ownership and Use Test
In order for homeowners to qualify for a capital gains tax exemption, the home must pass what's known as an ownership and use test. First, the home must be owned at least two years and must be considered a primary home. To qualify as a primary home, the owner must have lived in it for at least two of the past five years.
The two years don't need to be consecutive, however. Someone can purchase a home, live in it for a year, rent it out for three years, then live in it one more. That would add up to two of the past five years, qualifying it for the exclusion.
A home that was purchased as an investment and rental property can be converted to a primary residence and still qualify. It will just take time living in the home to convert it to a primary residence that is exempt from capital gains taxes up to the legal limit....