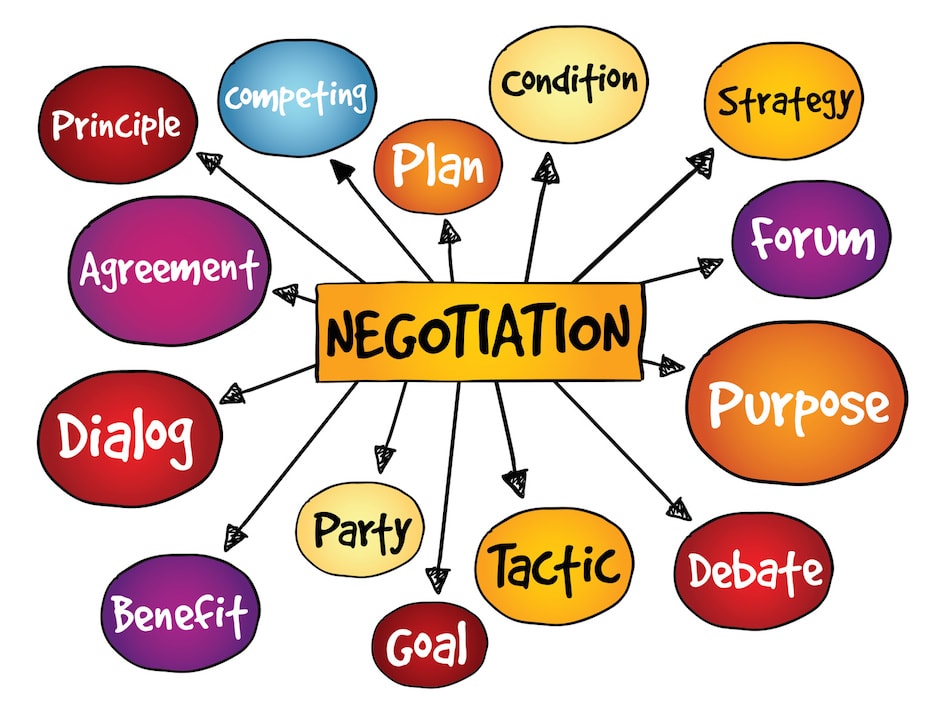 Chances are slim that a home buyer will take one look at your home and make an offer that accepts your terms at face value. Unless it's an exceptionally strong seller's market, much of the buying and selling process is negotiated, which means that your negotiating style, and your real estate agent's negotiating skills, could affect the terms of the sale.
These five tips will help you improve your approach to negotiation when selling your home, so that you can form a good working relationship with the buyer and get the best price & terms.
1. Prioritize Your Expectations...