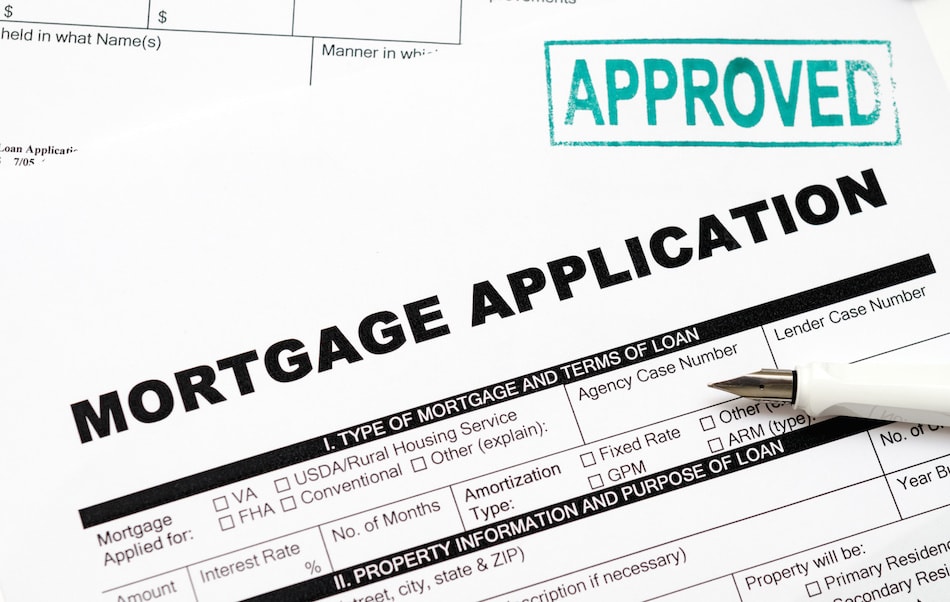 Getting a mortgage to buy a home for the first time is often exciting, but it can also be stressful. If finances are not in order, it can become very difficult or even impossible to get a mortgage that allows for the type and size of home you may be considered, as well.
Fortunately, finances can often be worked on before a mortgage application is completed. But in order to do that, it is necessary to know what changes can and should be made to maximize mortgage opportunities and home buying power. Even simple mistakes can be costly when applying for a mortgage.
In most cases, looking into a mortgage and determining borrowing power should be done before beginning to look for a house - as long before as possible. Researching your home buying power long before you begin searching for a home, is usually the best approach for buying your first home.
Nothing is worse than shopping first and falling in love with a home that is out of your price range. Many people are uncertain how much they can actually borrow, and they start looking at houses before they have looked at their budget. That leads to a lot of disappointment when they go to a mortgage lender to apply.
Here are some ways to get finances ready to apply for a mortgage.
Get a Copy of Your Credit Report
Anyone who plans to get a mortgage should be able to get a free copy of their credit report from all three of...