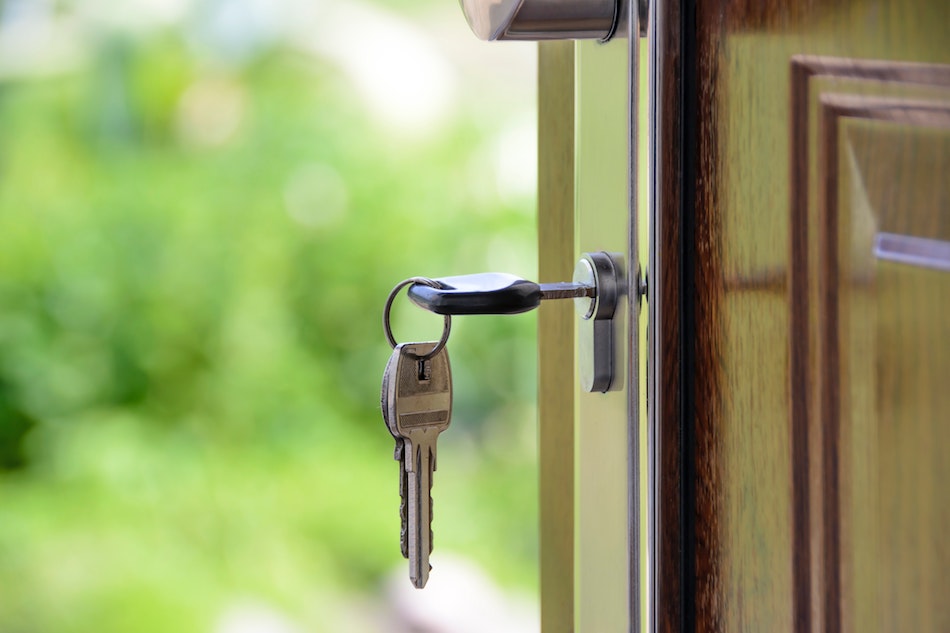 When it comes to home safety, no amount of caution is too much. Break-ins happen every 13 seconds in the United States, and households that want to keep its members safe need to take precautions to ensure their belongings and their loved ones aren't at risk.
Here are several home safety tips & options for home security to improve your home's safety.

Click the image to view our full-sized infographic.
Common Strategies to Prevent Break-Ins
While the number of burglaries in San Diego decreases each year, you shouldn't let your guard down when it comes to home security. Follow these tips to prevent thieves from gaining access to your home.
Hiding Places
Trim tall shrubbery covering windows and doors so thieves have no place to hide from you or attentive neighbors. Install motion detector lights in poorly lit areas around your home to deter intruders.
Vacation Time
The social media pictures and updates can wait until you get back—and thieves will never even know you were away. Ask a neighbor to grab any mail or door flyers that might be piling up and giving clues to your absence.
Yard Work
Thieves can easily break windows and gain access to your home. Don't provide them with tools to make the job easier. Keep your yard clear of tree limbs, toys, gardening tools, ladders, etc.
Security Alarms
Security alarms alert police of any intrusions—and...