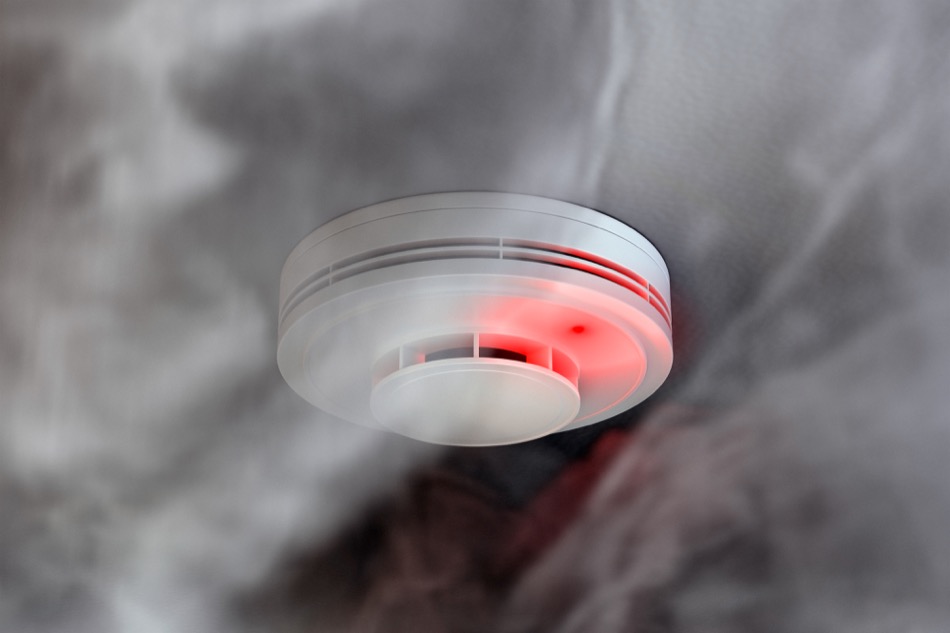 Homes often contain many hidden hazards, so it's important for owners to learn how to identify and remedy them. The following information examines four common home hazards and offers solutions on how to fix them.
Falls
Falls consistently top the list of the biggest hidden household hazards. Slippery surfaces, objects on the floor, and instability associated with staircases are three of the most common causes.
Loose handrails should be tightened and secured. Homeowners should install safety gates to protect small children from stairways and other areas and apply non-stick treads on uncarpeted steps. Additionally, homeowners should remove all trip hazards from floors, including toys, exercise equipment, and any other items used in common areas. Rugs with non-slip padding prevent slippery floor conditions, while spaces along interior hallways and stairways and outdoors should always be well-lit.
The CDC consistently lists falls as one of the top reasons people need ER visits. One of every five falls results in serious injury, according to statistics. Preventing common types of falls will protect everyone in the home.
Poisoning
In 2018, more than two million poisoning incidents were reported to poison control centers in the U.S. Common household items, including cleaning products, home maintenance, and medications, can cause household poisoning accidents. To prevent these hazards:
...