Beat the Competition in a Seller's Market
Posted by Brian Danney on Wednesday, December 6, 2017 at 3:35 PM
By Brian Danney / December 6, 2017
Comment
In this competitive sellers' market with little inventory available, home buyers are going head to head and muscling each other out by offering higher prices and attractive terms to the seller which ultimately may be to their own detriment. However, I recently encountered a situation giving my home buyer a distinct advantage.
One of our lenders had advised me about an advanced approval process that one of my buying clients proceeded with. The lender and I had the buyer go through the underwriting process with approval already in hand. The only outstanding item pertaining to the loan was the appraised value.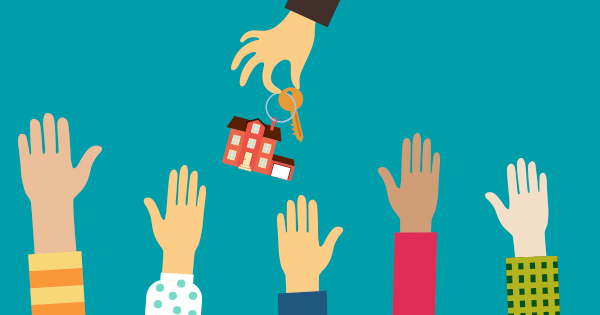 After a few weeks of looking for the right home, the buyer and I identified that their preference was to be in 4S Ranch in a four-bedroom floor plan. When we found our home and drafted the offer, we had the ability and advantage of closing escrow in a very short term (18 days or sooner) with our underwriting approval in hand. We were able to reduce our closing date from the standard 30 days.
Also, and most importantly, we were in a position to remove our full loan contingency considering the advanced approval the buyer had already obtained. This positioned us to beat out five other offers (two of which were priced slightly higher than us) because our buyer not only waived their loan contingency but was also able to close and get the sellers their proceeds quickly. This advantage ultimately helped them obtain their desired home.
This is one of many tactics that we now highly recommend to serious and committed buyers who know they are planning to buy upon seeing the right home. Not only will it separate you from the pack, but it gets you many steps ahead of your competition.
When a buyer is already looking for a home and they are working with the right team, the insights an experienced buyers' agent can offer will put the buyer in an advantageous position. Since you are already going to go through the loan approval process, you might as well take advantage of this buyer's tool, so you can enter into a contact with fewer contingencies.
Should you have any other questions or would like us to refer you to a lender that has advanced program options please do not hesitate to let us know.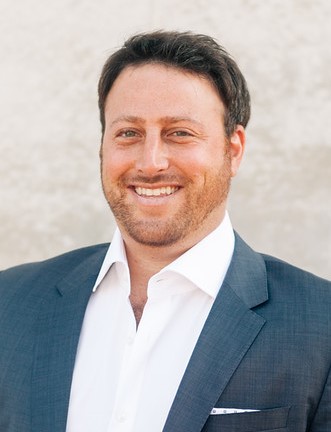 Brian Danney
Sr. Sales Executive
858-413-2179
brian@beerhometeam.com