How Professional Recommendations Will Help You Avoid Frustrations
Posted by Brian Danney on Tuesday, June 19, 2018 at 2:10 PM
By Brian Danney / June 19, 2018
Comment
As an experienced agent, I can confidently say that the real estate business is solely based on relationships. Many of these critical relationships are with our preferred vendors. Those of us in the real estate industry have learned that if we treat our vendors well, then they will reciprocate the efforts by bending over backward for our clients. Relationships made with our vendors are established over the course of a decade and because each relationship is reliant upon performance if the vendor does not accomplish or exceed our expectations, then, unfortunately, they will no longer be recommended for our clients in the future.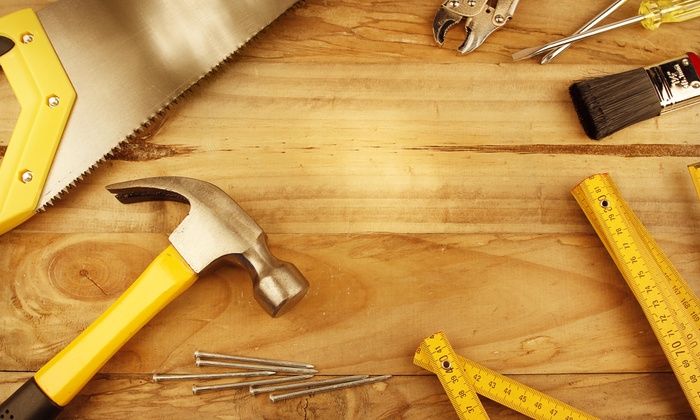 Recently, I closed a transaction with a buyer who opted to use a recommendation from a friend who is not in the home buying or selling business rather than our professional opinion, which ultimately caused much more stress and aggravation than anticipated. When the buyer and I first met at the end of this past year, I strongly encouraged them to speak to our preferred vendors—particularly my preferred lender. At that time, he had not previously aligned himself with a mortgage advisor; however, I continued to explain that "although they have competitive rates, it's all about performance!"

Fast forwarding a few months, the buyer elected to use the lender the friend recommended and we eventually identified a home to move forward with. On the anticipated closing date, the lender was nowhere to be found and the communication between all parties went dark. The sellers became frantic, which naturally resulted in putting the buyer in an uncomfortable situation when they were sent a "Demand To Close" document laden with financial penalties. Eventually, seven days later and at additional cost to the buyer, the lender was able to perform and we closed on their property. Although the buyer is now happy and enjoying their new home, they could have avoided all of that tremendous amount of stress and adverse financial consequences by taking the advice of someone who is seasoned and knowledgeable in the field, thereby, making the home buying process much more enjoyable and stress-free.
Throughout my thirteen years of being in the real estate industry, this particular situation has happened before. Well-intentioned decisions were made based on friend's suggestions and, unfortunately, those references only left the person in need with unexpected issues that initially could have been prevented. My client, along with the others that were put in a similar situation in the past, sincerely regretted following the advice of a person who does not have experience in the real estate industry. With this in mind, I can attest with 100% accuracy that I have yet to run into a hiccup when using my preferred vendor list and this holds true particularly in the financing department.

With all of this being said, it is important to trust your professional agent. If he or she is successful, knowledgeable and well-experienced, then their choice of vendors and resources will mirror these desired qualities. Our preferred vendors are carefully selected because of their superb qualifications and proven track record for a successful performance. Should you need any recommendations, please do not hesitate to reach out at 858-367-9290.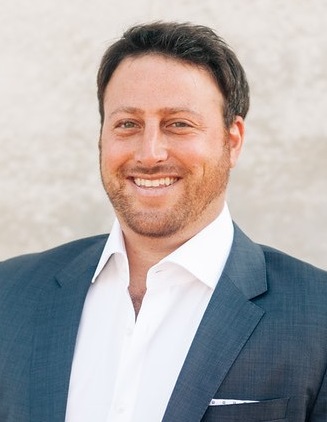 Brian Danney
Senior Sales Executive