Approval First, Search Second - Buying Real Estate in San Diego
Posted by Daniel Beer on Wednesday, January 7, 2015 at 4:08 PM
By Daniel Beer / January 7, 2015
Comment
A crucial element in the beginning stages of a home search when financing is speaking with a lender. As a buyers agent, this piece of information can ultimately dictate which communities and size are recommended as the best fit for a buyer in their San Diego real estate search. We always recommend that potential buyers engage with a lender prior to looking at homes.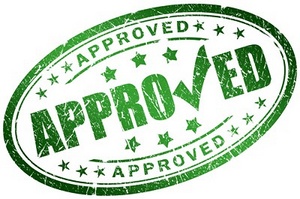 Most buyers have a general idea of what price point they would like to focus on however; their desired range may not always be accurate. A buyer's understanding of the variety of lending programs, percentage down options, and even interest rates can impact what price a buyer will feel most comfortable with. Price points can fluctuate and open the door to additional inventory so that the buyer doesn't feel they have limited options when making a major life decision for either themselves or their family.
It is advised to have a preliminary conversation with a lender in order to determine an accurate price range prior to investing the valuable time spent on looking at homes. Buyers that neglect this step may set the wrong expectations for themselves, and ultimately head down a road in which their focus, time, and energy has been spent in the wrong areas and with wasted efforts.
For information regarding our preferred lenders and market information, please contact our office at 858-465-7899.