Aha Moments From The San Diego Home Selling Workshops
Posted by Daniel Beer on Monday, February 29, 2016 at 9:01 AM
By Daniel Beer / February 29, 2016
Comment
The latest round of our San Diego Home Seller Workshops has concluded and there were several big takeaways that came from them. In reviewing the feedback that came back from the audience during the six workshop sessions over three days across the county, we found some patterns on the "aha" moments that the audience shared. Plus, a few things we learned ourselves. Here they are: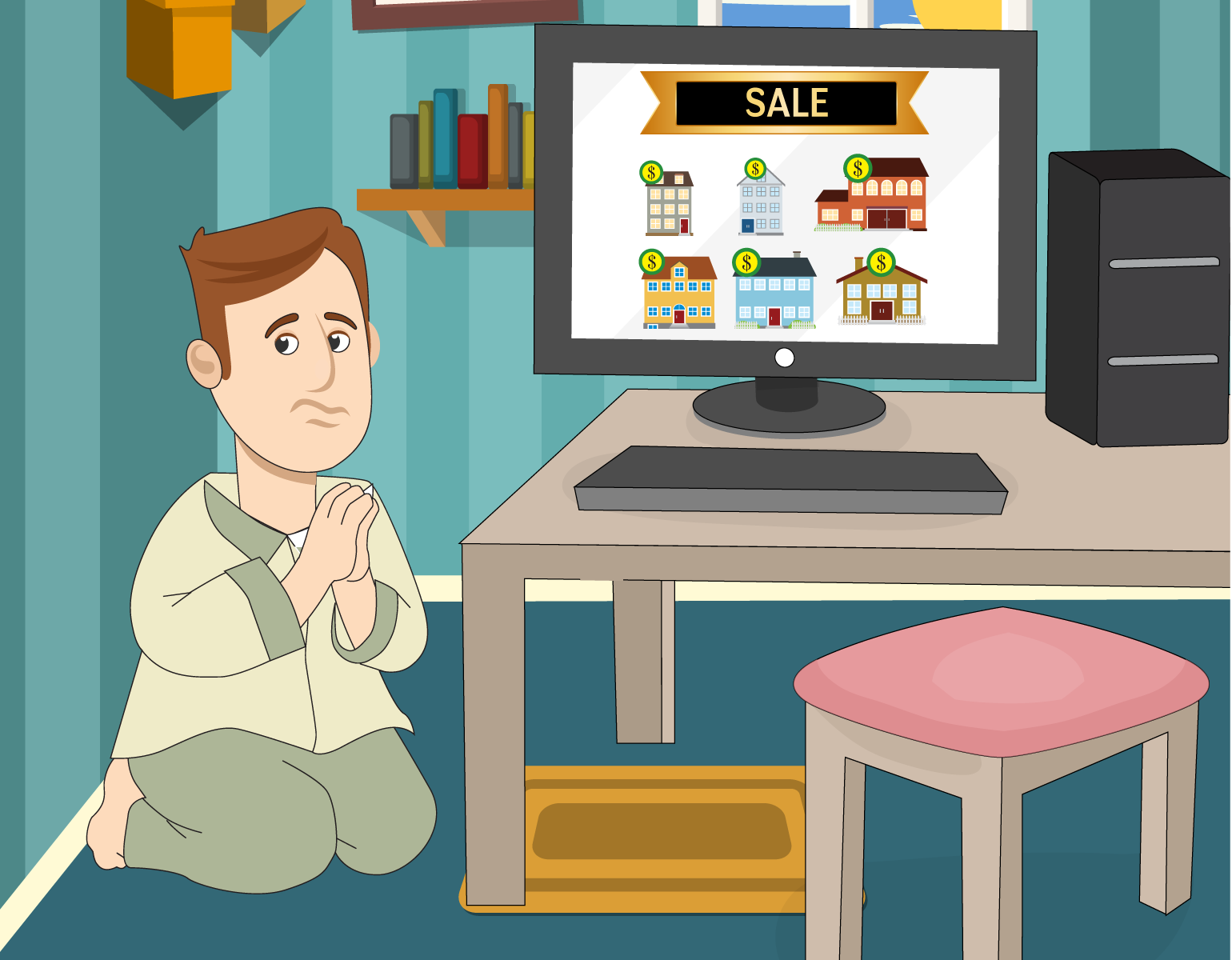 "List It and Pray" method used by traditional agents
1. Is it wise to offer your buyer a credit for carpet and other cosmetic issues? Here is a rule of thumb for you….NEVER spend money without getting marketing value in return. If you have soiled carpet that you know is so bad that you are preemptively considering offering a credit to the buyer, then please make sure you get it fixed up front. You are spending the money anyway. You aren't spending any money that you don't already plan on spending. But when you give it as a credit at closing, rather than taking care of the issue up front, you just simply end up paying for the repair but you don't receive any marketing value in return. It's pure lazy to do it this way.
I apologize for my harsh tone, but I need to do all I can to dissuade you from making this mistake. And please don't lie to yourself with the story so many tell themselves about the buyer who is going to want to change the carpet and pick their colors. This assumption misses the whole point of marketing. You don't want your buyer thinking. You want your buyer feeling. Emotion will make them act. Have them too deep in thought is not going to bring out the highest and best result.
Your goal in marketing your home is to cause the buyers to feel emotion. Very positive emotion when considering your home. Do you think having them stand around in a room with ruined and dirty carpet will evoke positive emotion? Do you think it could encourage an additional offer or a higher offer? Of course not. Do you think that giving them homework to do (change the carpet soon as they close escrow) is going to make the buyer more excited to buy your home?
Rule to live by: If you are going to spend money anyway, then spend it up front and get maximum marketing value out of it.
2. What is the primary goal of a proper marketing plan? It is my personal belief that so many agents struggle in this industry not because of the difficulty level of the job, but simply because they have their focus in the wrong place and it is causing them a very narrow view of their job. See, the job of your agent is not to go out and find the buyer. But rather, if you are aligned with the right professional then that person should understand that their job is to implement a series of activities that make it as probable as possible that they are able to find the market of buyers for a home like yours.
This subtle adjustment is a HUGE game changer. Make sure your agent has an actual plan and process to get you there and isn't just guessing at it or using your home as their experimentation lab. Demand proof and documented results.
3. Go beyond the "comps." All anyone seems to talk about is price per square foot and the "comps." So, if that is all that matters then why does one sell for $30K more than its model match a few doors away? There is much more to crafting a winning price strategy. You also need to be focused on the following factors relative to a home like yours in your area:
The absorption rate
The list to sales price ratio
Days on market
What other homes may you inadvertently be marketing with the wrong price strategy?
Where are you positioning yourself in the world of Virtual Shelf Space? (This is a big one)
Understanding each of these factors and how they affect the adjustments that you should consider making relative to your competition can be the difference between a winning and losing price strategy.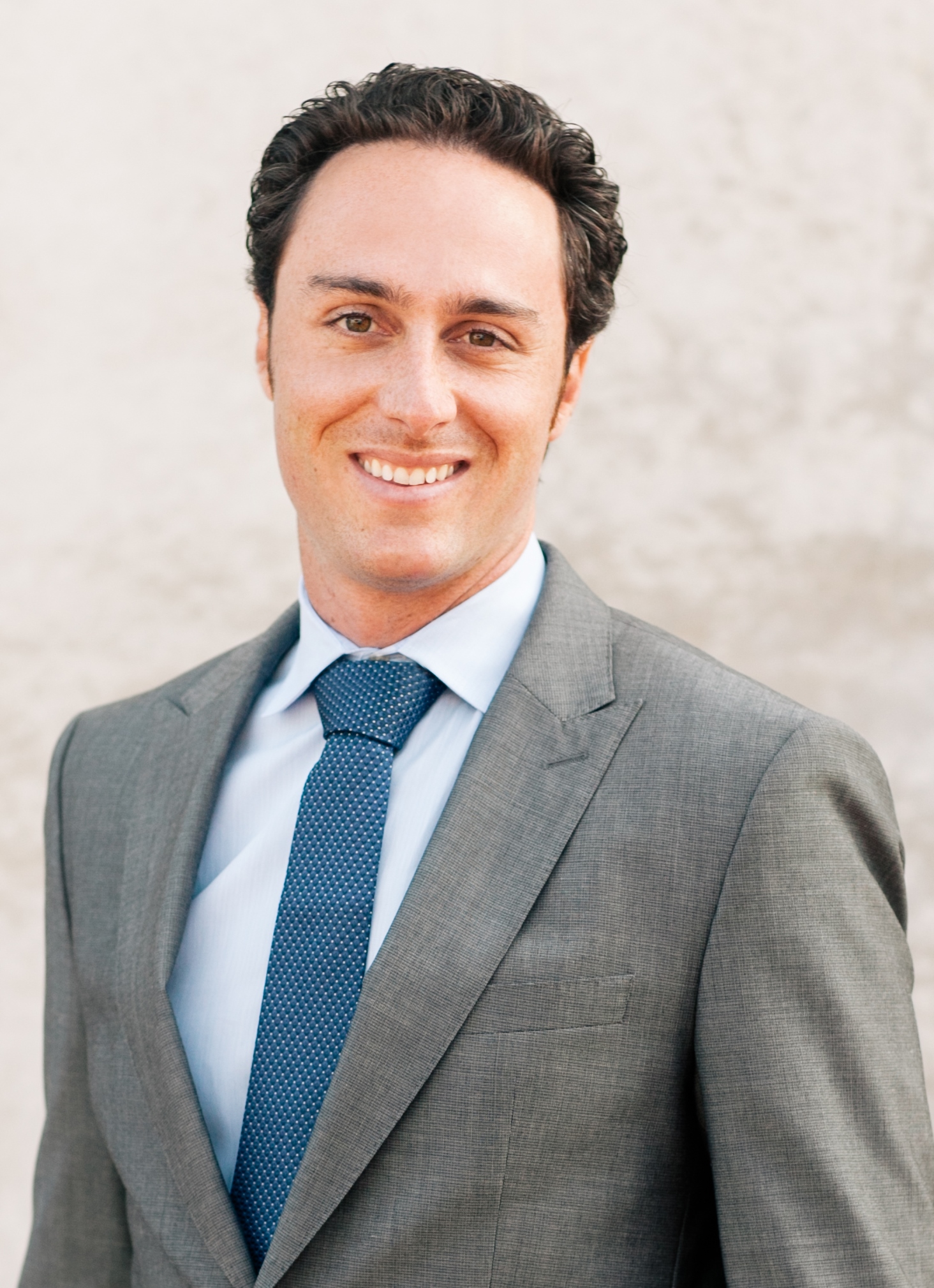 Daniel Beer - CA BRE # 01504952
The Daniel Beer Group
Windermere Homes & Estates