92127 Free Listing Contest
Posted by Daniel Beer on Thursday, August 3, 2017 at 8:49 AM
By Daniel Beer / August 3, 2017
Comment
SIGN UP: 92127 Free Listing Contest
In our constant effort to give back to the 92127 community, we have decided to unveil the 92127 Free Listing Contest! In very simple terms, If you are selling your home this year and sign a listing agreement with our team before August 31st, we will sell your home with no listing side commission. Our team won't earn a dime for professionally servicing, marketing, negotiating, and successfully closing your home.
Just visit www.92127FreeListingContest.com to enter. Winner will be announced September 5th at 2:00PM.
Most importantly, the winner will receive our full marketing package, the entire 5 Day Blitz™ program that has led to us being recognized by The Wall Street Journal and Real Trends among the top teams in the nation. Why? Because it is the only way to ensure a Full Market Response and net the most money possible.
Free Staging Package
This contest is our THANK YOU to the community for making us the #1 market share holder for 92127 THIS YEAR & LAST (there is a gentlemen in town that reports statistics from years ago that are no longer true), we are going to also include a FREE STAGING PACKAGE! Let's turn this into an absolute home run for you.
Triple the Win
As if that weren't cool enough….
This year we have averaged 13 days on market while the average locally is 37 days

We sell our homes for 3% higher than the average agent in San Diego County per MLS statistics over the last 6 months. This means our clients net more money working with us than had they used another agent.

Plus, of course, as the contest winner you pay no listing side commission, saving you many thousands of dollars more.
The cool thing is that everyone we work with receives the first two benefits. Just hop over to www.92127FreeListingContest.com to enter quickly enter.
Why Am I Doing This?
Why not? Life is good and we want to have fun with the zip code that has entrusted $91,926,525 in home sales to us over the last 24 months just within the zip code! By far #1. It is our genuine thank you to the community.
It is going to help a family net tens of thousands of dollars more on the sale of their home, and that's about as cool as it gets.
We also know that by doing this we will get referrals, testimonials, and we will develop new relationships with potential home sellers who unfortunately don't win the contest but still get to have a winning home sale. No agent with any kind of verifiable and recent sales volume can document a better result and deeper track record than ours in 92127 over the last couple of years. Hope you don't mind transparency! But that's what you get from us.
That's it. No catch. No obligation. No Hidden Fees. No BS. You don't have to promise your next deal to us or your first born. Nothing. We simply want to give back to the community that has been so incredibly kind to us over the years.
Next Steps
If you are thinking of selling your home this year, then give yourself the opportunity to save thousands on commission while hiring the #1 Real Estate Agent for Transactions in 92127 over the last 24 months and one of the Top 150 teams in the entire nation according to The Wall Street Journal and Real Trends. Enter the 92127 free listing contest by August 31, 2017 for your opportunity to win. Even if you need to sell prior to the end of the drawing, should you list your home with us and your name gets drawn we will simply drop the listing side commission to 0 (gratis).
The drawing will take place live on September 5th at 2:00PM on "The Newspaper of 92127" Facebook page. You don't need to be a member of the page or present to win. You will be informed, but we thought it would be great to draw the name live in front of an audience. Registering is easy. Just go right now to www.92127FreeListingContest.com.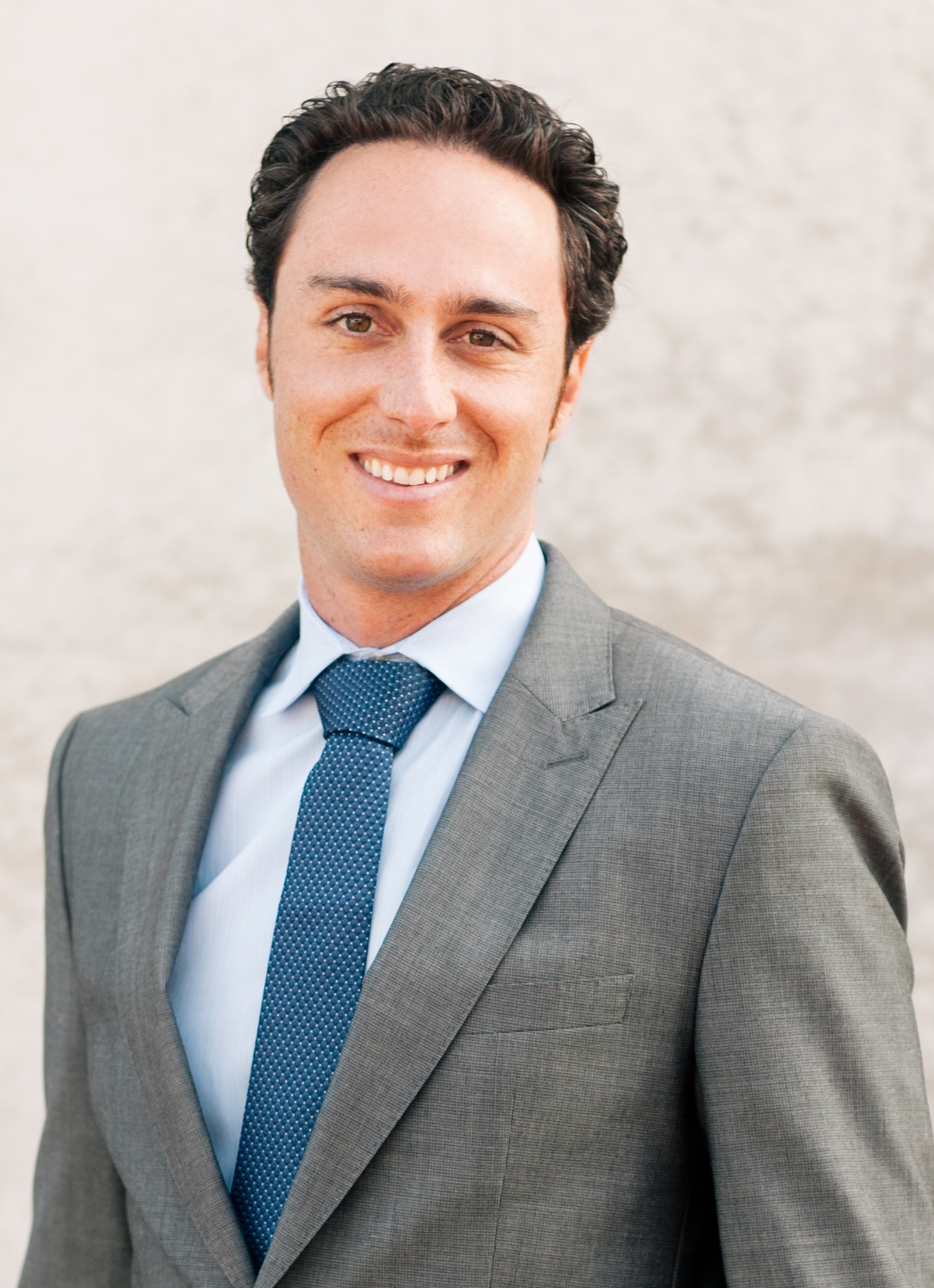 Daniel Beer
CEO/Owner
Beer Home Team
858-755-1999