7 Home Modifications That Buyers Avoid
Posted by Daniel Beer on Thursday, September 22, 2016 at 8:16 AM
By Daniel Beer / September 22, 2016
Comment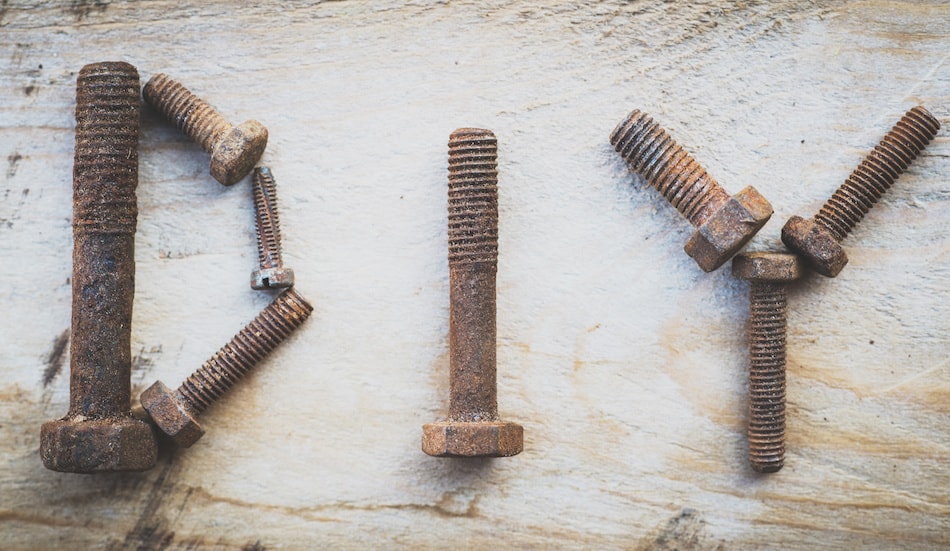 You've lived in your home for a while now and over the years you've probably turned it into exactly what you wanted. So the question is: Should you leave all those do-it-yourself projects you made alone?
Well, that depends. Some upgrades, changes and remodels may increase your home's value. However, there are others that may not sit well with many buyers that could cost you the sale. So, if you have done any of the following upgrades to your home, you may want to consider getting ride of them or putting the room back into it's original state.
1. An Above-Ground Pool
Many buyers who are looking for a pool may not want an above-ground pool. They may, in fact, be looking for a pool, but desire the in-ground version with a large deck and all of the amenities that come with a pool.
If the above-ground pool was not professionally installed with a pool deck drain, quality decking, lining, and pumping equipment, you might consider removing it.
2. A Converted Garage
While a converted garage may give some additional square footage, the majority of buyers may already be searching for homes with a square footage number in mind and may want the garage to store their vehicles, and for the extra storage.
If the converted garage is simply being used as another living area, consider turning the room back into a garage.
3. Converted Bedrooms
When home buyers are searching for their next home, they will look for the number of bedrooms they want or need. If you've converted one of those bedrooms into something else, you may have lost a potential sale.
For example, if you have removed a wall to make a room bigger or have built something such as a large storage closet that is not within the traditional use of a bedroom, you should consider changing it back to its original state.
4. DIY Concrete or Stainless Steel Countertops
Fads come and go. Many home buyers might consider concrete countertops or stainless steel to be one of those fads. A kitchen is the focal point of most homes and counter-tops are important to the look and feel of the room.
It is usually best to have more traditional countertop material, such as Formica or granite than concrete or another unusual DIY surface. While some may appreciate a different look, others may be turned away by it. Playing it safe is usually best when putting your home on the market.
5. Open Shelving
Open shelving is a matter of taste. If you have removed your cabinet doors or had open shelving installed in place of the original cabinets, consider replacing them with traditional style cabinets with doors. Similar to using traditional countertops, this is a way to give your home a broader appeal.
6. Carpet Installed Over Hardwood Floors
Many buyers in todays real estate market value hardwood floors over carpet. Therefore, if you've had carpet installed over your hardwood floors, consider having it removed and then restore the hardwood floors back to their former glory.
In many cases, this may actually increase your home's value and make the home more appealing to a greater number of buyers.
7. Added Bathroom Features
There are many bathroom features that potential home buyers may not care for. For example, buyers are usually not fans of colored toilets and sinks, as well as peel and stick wallpaper, carpet and unusual tile designs, paint colors and linoleum.
If you have any of these features in your bathroom, consider changing them to a more traditional, more neutral style that could help your home sell and not turn buyers off.
The Bottom Line
When looking for a new home, most buyers want something that is move-in ready and not something they will have to spend time and effort to remodel.
Moving is stressful enough without adding anything else into the mix. So, if you are selling your home, consider reversing some of the DIY projects to put your home back into its original condition.
#hw