4 Things to Watch for Before You Buy Your Next Home
Posted by Daniel Beer on Monday, November 28, 2016 at 10:44 AM
By Daniel Beer / November 28, 2016
Comment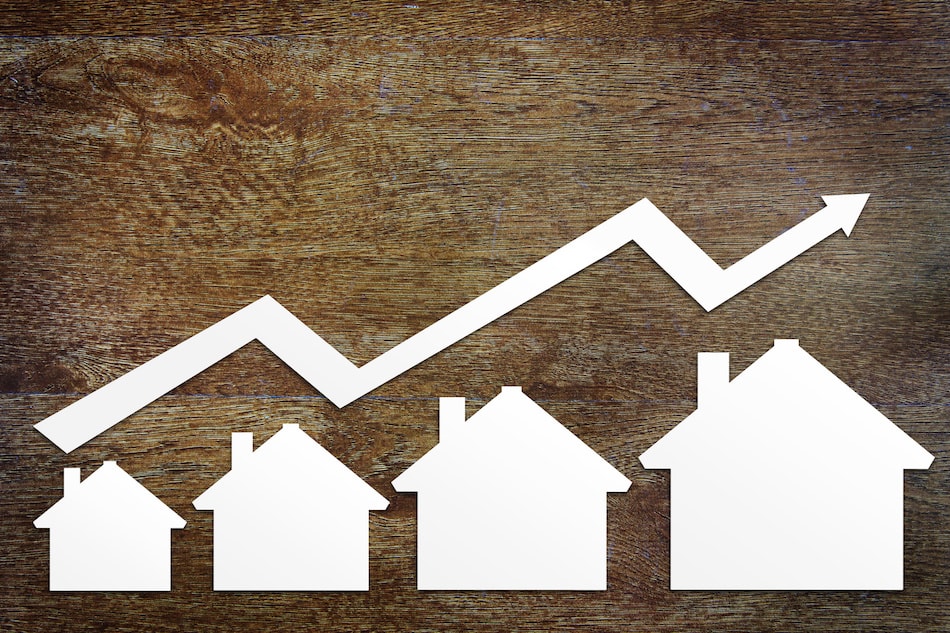 If you are thinking of buying a home some time in the near future, you will want to be prepared. Even though you may spend a great deal of time ensuring that you personally are ready, it is just as important to confirm that the current real estate market is suited to your needs.
Here are four aspects of the home buying process to ensure a better overall investment.
If you have questions about your personal financial situation, ask your lender and/or a financial advisor what buying a new home could mean for you.
Asking Home Prices in Your Preferred Neighborhoods
The last thing that you want to do as a new home buyer is to find yourself priced out of a particular neighborhood. In some parts of the country, prices can shoot up rapidly in a very short period of time. Nationwide, the average price of homes increased by 6 percent from May 2016 to June 2016. That may not seem like a lot, until you realize that 6 percent on a $250,000 home is $15,000.
In some cities, double-digit growth over a period of a few years means that homes may be hundreds of thousands of dollars more than they were in 2011 or 2012. Select the neighborhoods that you prefer, and understand how the asking prices in are trending. That will give you a better sense of when to buy.
Dramatic Price Increases in Comparable Neighborhoods
In some cases, dramatic asking prices for new homes might signal an opportunity to wait and see what happens - if only for a few months. If the housing bubble taught America anything, it is that housing prices rising unchecked may eventually plateau, or possibly even decrease. San Francisco, one of the fastest-growing markets in the country, had a 15 percent growth in home prices in 2015, but only about 1 percent in 2016.
Most cities and towns will, however, have a more even rate of home price increases, though sometimes, dramatic increases can happen suddenly in very localized and specific neighborhoods as well. Ask your real estate professional what rate of increase the homes have experienced over the last year or so in the areas in which you are looking to stay current on price increases.
How Long do Homes Stay on the Market?
In addition to price, the health of the local real estate market is also a matter of time. The longer it takes to sell the average home in the area, the more likely it is that prices are not dramatically increasing in that area. As a home buyer, you have the ability to choose whether you want to buy in a neighborhood that has dramatically increasing home prices with homes on the market for a very short time - or possibly get a better deal on a home in an area where prices are not increasing as much and homes stay on the market longer.
If you are looking for more negotiation room on the asking pice, watch for homes that have been on the market for some time. Sellers may be more willing to accommodate your offer if their home has been on the market for some time.
Mortgage Interest Rates
Mortgage interest rates have been at or fairly near historic lows since 2012. While mortgage interest rates are not likely to go back to the high rates of the late 1970s and 1980s overnight, it is typically a good idea to keep an eye on the interest rate you might expect to pay once you apply for mortgage pre-approval. Often your mortgage professional or mortgage company may be able to lock-in a low interest rate for a limited amount of time while you wait for your home to close.
Remember that as the Federal Reserve raises short-term interest rates, this usualy causes an increase in long-term mortgage interest rates as well. And an increase of even half a percentage point could cost you thousands of dollars more over the life of the loan. In reality, interest rates may rise and drop every week. If you monitor the mortgage interest rates and notice them trending upward, you may decide to go ahead and buy now and lock in a better rate vs. waiting.
Buying a home takes knowledge and the observation of local real estate markets and mortgage interest rates. By continually gathering all relevant information and using the services of a real estate professional, you can time your home purchase more effectively.
#hw