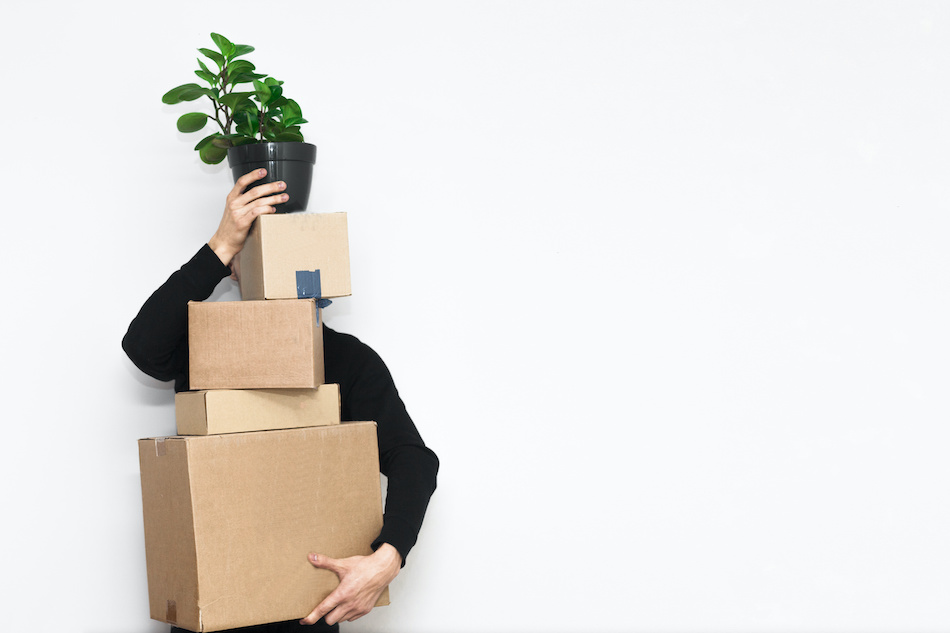 While some process changes in life without hesitation, others are resistant to reworking their lives during the transition. Believe it or not, there is a certain level of psychological change in the moving process. However, having a solid mindset and a set plan in place can alleviate some pressure. Whether the move is just across town or across the country, this moving timeline guide can help set the scene for success.
Tasks To Achieve Two Months Before Moving
The secret to a successful move is planning, planning, organizing, and more organizing! Start getting the mindset in place a couple of months before moving. Prepare mentally—not only for yourself but for anyone else who will be involved in the transition, physically or financially.
Use an online calendar to send reminders of tasks that need to be achieved, or use a binder to organize a moving timeline. Things to include at this point include:
Notifying a landlord or continuing work with a real estate agent to sell current properties
Receipts estimating moving costs/submission to employers for compensation if potentially applicable
Notifying current and new utility services
Reserving a moving company if needed
Getting a 'game plan' ready to streamline the transition
Check These Tasks Off Six Weeks Before Moving
With some major tasks...