Ilene Piazza | DRE #01715571
Showing Specialist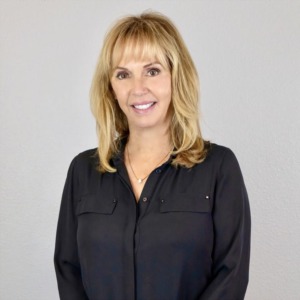 As a licensed Realtor for the last sixteen years, 
Ilene is a seasoned voice in the real estate market.  In a prior life, Ilene was a project manager in commercial construction and real estate development for several well-known firms in the Bay Area.   She began her residential real estate career in the Greater Palm Springs area after relocating there with her family. Ilene has currently been a very content resident of San Diego since 
2013, realizing her long-time dream of relocating here.
Ilene consistently prioritizes her clients' long-term goals in every transaction.  Her well-honed skills in development and project management help her clients successfully achieve their home buying and selling objectives.  Many of Ilene's new clients are references from past clients, reflecting those clients' extreme satisfaction with her representation.   Many of her clients have become close friends and have grown to be part of her extended family.
Ilene is married and has three adult sons.  Her family enjoys being together whenever possible, and celebrating time outdoors, with excellent food, lots of laughter, and love from the family dogs, who all know, really run the place.